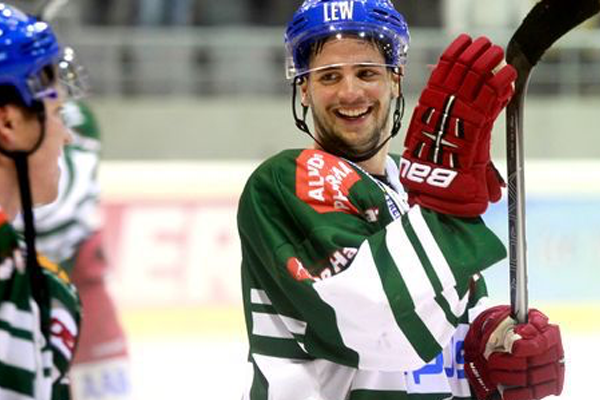 Trabucco ready to add some flair to your Storm
SEASON TICKETS: The Go Goodwins Manchester Storm are pleased to announce that season tickets for the 2016/17 Elite Ice Hockey League season are now available to purchase. Season Tickets can be ordered online or by calling the box office on 0161 926 8782, or in person at the box office.
The Elite Leagues media man, Seth Bennett, talks for the first time to "Super Mario" for the first time following his move to the club and he is looking forward to his first year in the EIHL.
https://soundcloud.com/user-881009593/valery-trabucco-ready-to-add-some-flair-to-the-storm/s-gWE6X