PureGym Back For Another Season!
SEASON TICKETS: The Go Goodwin's Coaches Manchester Storm are pleased to announce that season tickets for the 2016/17 Elite Ice Hockey League season are now available to purchase. Season Tickets can be ordered online or by calling the box office on 0161 926 8782, or in person at the box office.
The Go Goodwins Manchester Storm are delighted to announce that PureGym are back onboard for the 2016/17 season!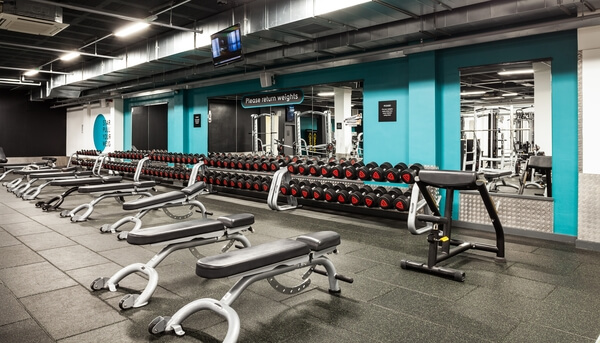 Opened in May 2014, the Altrincham branch of PureGym, has seen rave reviews, and due to an ever increasing membership base, has since seen them expand into the premises next door, doubling their size. Opened 24hrs a day, 365 days a year, the gym proved a huge hit with last season's roster.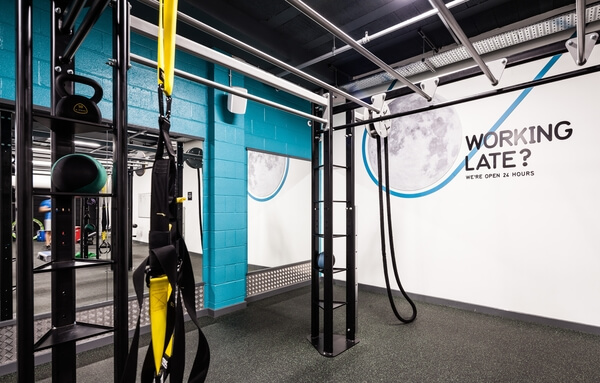 GM, Neil Russell, is thrilled to have PureGym back on board, saying "I am delighted to have PureGym back on board with us for next season. Their facilities are superb, and all of the players loved training there regularly last season. This type of partnership is key for the team and their off ice conditioning, the facility is huge which allows us space to have regular team workouts, and the staff at PureGym have been nothing short of brilliant in how they have embraced the Storm."
For more information about PureGym, please click HERE!
If you, or the company you work with, would be interested in sponsorship opportunities with the Manchester Storm ahead of next season, please contact General Manager, Neil Russell (gm@manchesterstorm.com) for further information!
PureGym have their tickets for the season, do you? Get your pre-season & season tickets now by clicking HERE!