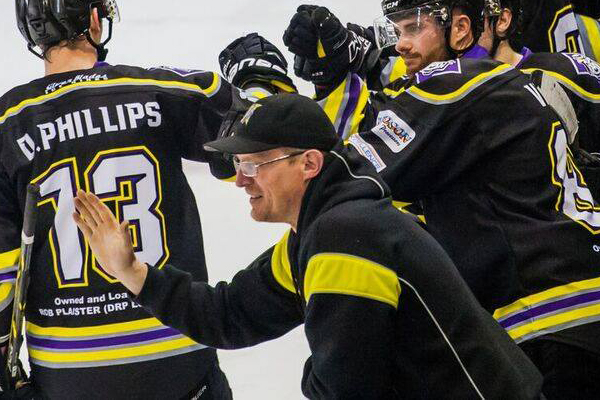 SEASON TICKETS: The Go Goodwin's Coaches Manchester Storm are pleased to announce that season tickets for the 2016/17 Elite Ice Hockey League season are now available to purchase. Season Tickets can be ordered online or by calling the box office on 0161 926 8782, or in person at the box office.
The Go Goodwin's Manchester Storm are delighted to have  Neil "Kip" Herring returning as Equipment Manager for the up coming 2016/17 season.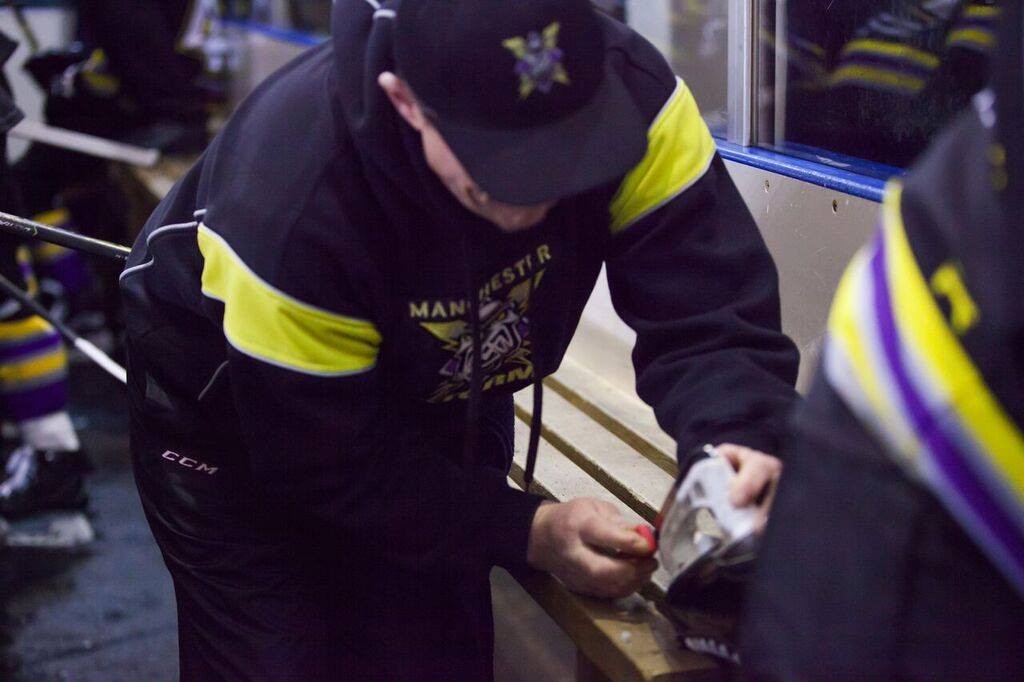 Kip, as he is known around the numerous rinks of Great Britian, became a firm fan favourite last season due to his hard work and commitment to the players, even going so far as to using fabric softener on the team jerseys!!!
General Manager Neil Russell, had the following to say about Kip's return, "The position of Equipment Manager is a critical one to a hockey club, and I am delighted Kip will be back with the Storm for next season. As most Storm fans know, Kip works for Silver Blades and he made the transition over to Storm right at the start of last season. No time to bed in at all, just straight into it, not an easy task for your first "gig" so to speak. This role requires someone with enthusiasm for the sport, but also a diligent hard worker, and Kip is that for us. Kip comes back to Altrincham ahead of the new season on August 1st, and he'll be right back into it all again, ensuring that all the players needs are looked after. Don't know about the rest of you, but I CANNOT wait to get this season started!!"
Be sure to give Kip a follow on Twitter HERE!