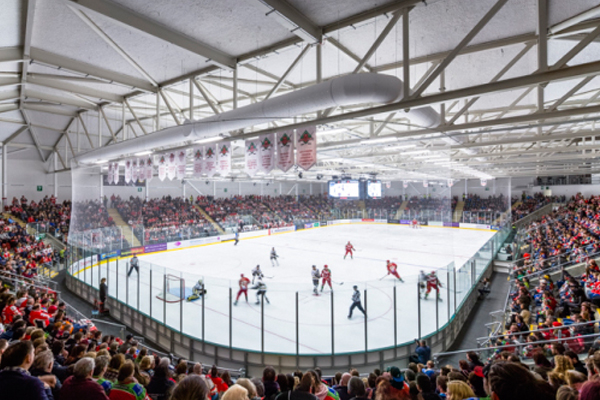 Cardiff to host Challenge Cup Final
Ice Arena Wales has been chosen as the host venue for the 2017 Elite League Challenge Cup Final, with the game scheduled to take place on Sunday March 5th.
The decision to stage one of the league's marquee events in Cardiff was made at the recent board meeting, with Devils managing director Todd Kelman explaining why the league chose to make the change.
"We proposed to the league some time ago that rather than hosting the game in Sheffield every year, why not allow teams to bid for it." he said.
The Sheffield Arena hosted the event in 2015 and 2016, following the decision to change the Final to a one game, winner takes all show down at a fixed venue.
"At the last board meeting we put in a bid for it, and we got it" Kelman said "But I'm sure we could see it in maybe Belfast or Braehead in the future"
Further details of the face-off time and ticket pricing and allocation for the 2017 Challenge Cup Final will be confirmed at a later date.
LISTEN NOW – Todd Kelman explains why Cardiff wanted to host the Challenge Cup final at IAW HERE.