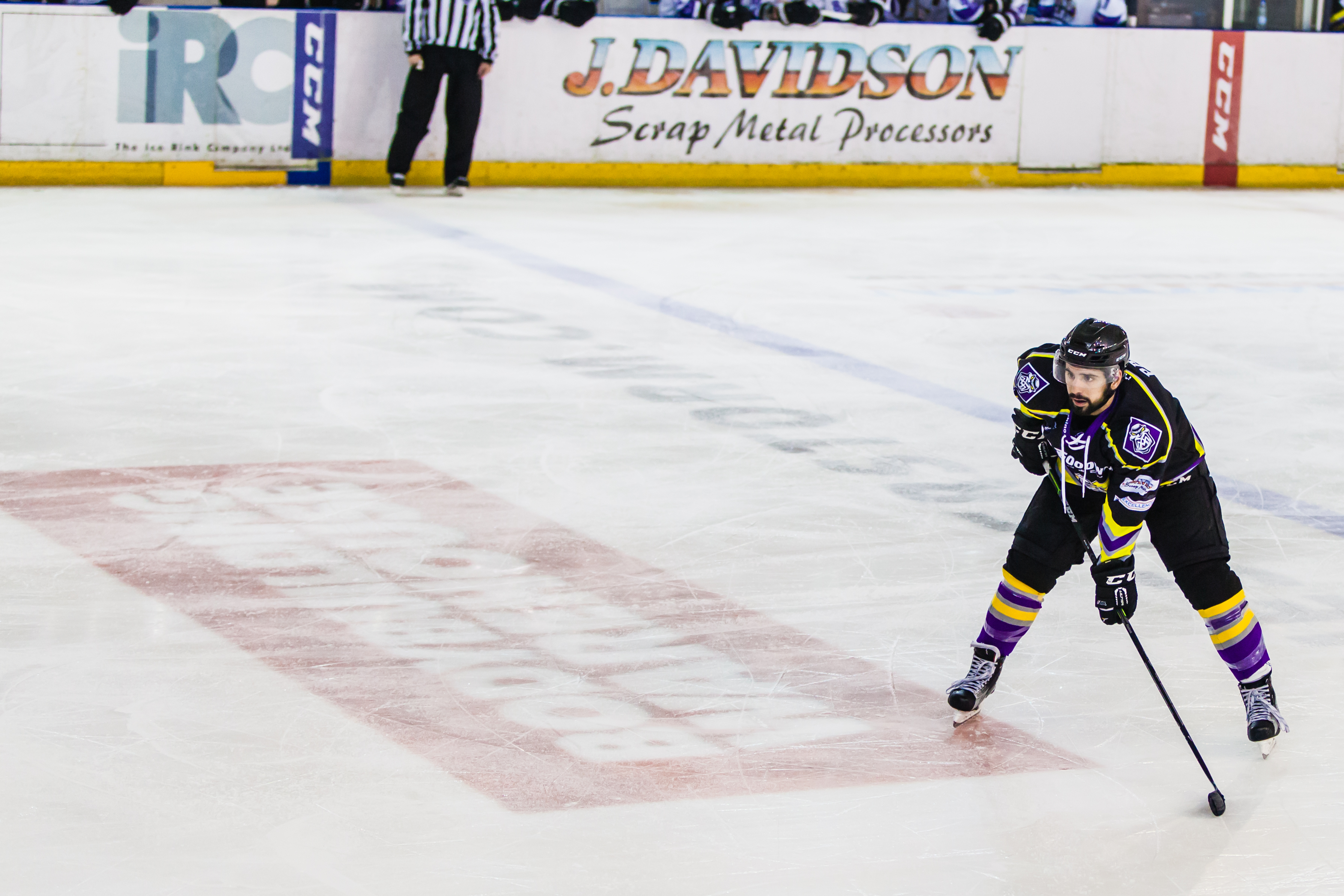 PACHA EYES BIG DEFENCEMAN
Your Go Goodwins Manchester Storm player-coach Omar Pacha is making the signing of a no-nonsense defenceman his next priority.
With five D-men already under contract, Pacha is keen to find the final ingredient to complete the sextet of blueliners.
"I would like to close in on a defenceman that we are looking at right now, who can help our team.  There are a lot of guys available at this time and we have to make sure we sign the right guys and do the right research on everybody we bring into Manchester. "
LISTEN NOW – Pacha explains why he hopes to play less in the coming season:
https://soundcloud.com/user-881009593/pacha-ready-to-take-a-lesser-role-for-the-good-of-the-team
Pacha also hopes that the strength in depth the Storm will have this year will mean a slightly reduced role for him on the ice:
"I wish I can maybe take a step back and maybe look more on the coaching aspect of things, but if I am the best option for the team I will be there.

"As of now there are a lot of defencemen ahead of me on the depth chart that will log more minutes, which is great.

"My role is going be as a steady eddie defenceman, who is going to keep things simple, compete every night and help the team win."
Via the Elite Leagues official website.