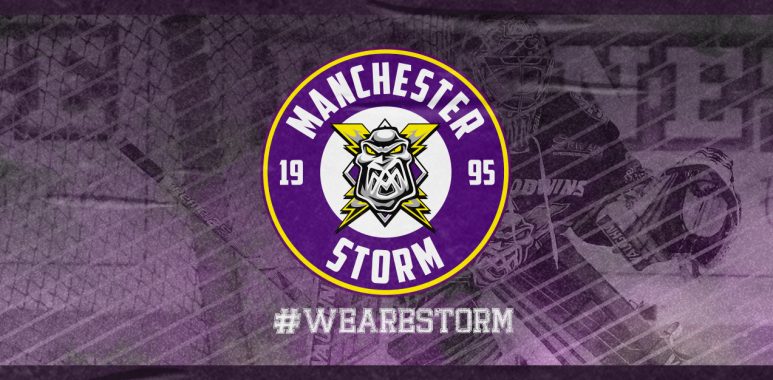 PARTNERSHIP: MANCHESTER STORM JOIN UP WITH CLAY CREATORS!
Manchester Storm are delighted to announce an official partnership with Clay Creators for the 2019/20 season!
Clay Creators is a fun and
 educational STEM 
based programme, where children build themed models with the proprietary air-drying 'Creator Clay'. 
During term time, Clay Creators work with schools to bring fun learning through after-school classes and in-school field trips. 
They also run holiday clubs, birthday parties and more! The concept is already growing quickly around the UK and we are really excited to bring this great programme to Manchester!
The clay doesn't require all the hassle of a kiln or sealing, it just needs an imagination! Similar to dough in texture, it comes in lots of colours. The different colours mix when worked together to form even more colours! Once a model is made, the magic happens. Over 24-48 hours our clay dries to a light, spongy feel. It is perfect for playing and of course meets all the safety standards.

Clay Creators is developed for children between age 5-11 to enhance a range of skills through maths, geometry, fine motor skills and imagination. These skills will help children in their everyday school life and they don't realise they are gaining them. It's a simple theory, but one that ensure children will learn through play!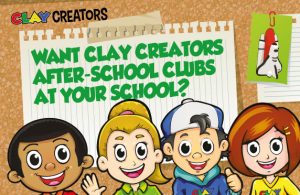 Get in touch with us today to see how your children can Learn and Play with Clay!