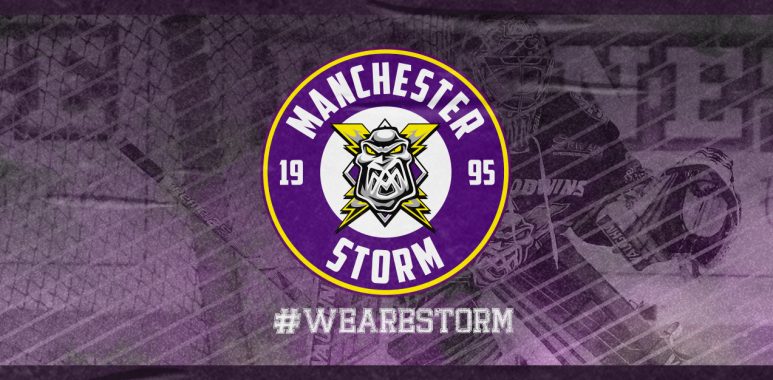 SPONSORSHIP NEWS: TRE CICCIO RETURN FOR SECOND SEASON!
Manchester Storm are delighted to announce the return of Tre Ciccio as sponsors for the 2019/20 season!
Established in 2016 Tre Ciccio came about in the Campania area of Italy and the rest as they say…is history.
Tre Ciccio boasts an authentic italian menu, catering to everyone's tastes. From breakfast or dessert, to their finest Neapolitan Pizzas and mouth watering Antipasti dishes. You can guarantee a great meal with quality ingredients and nothing but the best customer service when visiting Tre Ciccio.
Sara Boothby, Events Manager at Tre Ciccio Altrincham commented:
 "We are delighted to have been given the opportunity to provide continued support for Manchester Storm and look forward to the season to come." 
Head of Sponsorship & Marketing, Liam Hesketh, added:
"We're delighted to have Tre Ciccio back on board as one of our official sponsors for the 2019/20 season. This is another returning local business and we're excited to work together again & continue to grow this partnership now moving into our second year.
 "The support of local businesses is vital to us and we appreciate the support from the surrounding community."
You can show your support and follow Tre Ciccio using the links below:
If you would like to become an official Manchester Storm sponsor for the 2019/20 season, please get in touch with Liam Hesketh at Liam@storm-office.com for more information! Full player sponsorship, rink advertising, brand placement, kit sponsorship, SMO and more available.