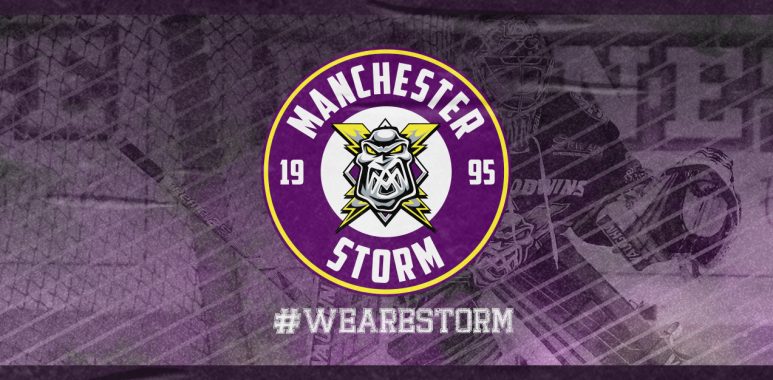 SPONSORSHIP NEWS: REBEL BASE GAMING SIGN UP FOR 19/20 SEASON!
Your Go Goodwins Manchester Storm are delighted to announce Rebel Base Gaming is on board for the 2019/20 season!
Rebel Base Gaming is a Cheshire based gaming store. The store is a FREE to play gaming event space, nestled between Macclesfield and Congleton. Rebel Base Gaming pride themselves on being ran BY gamers, FOR gamers. You can check out their official website at www.rebelbasegaming.com and their official Facebook page here.
Rebel Base Gaming are looking forward to coming on board as the official full player sponsor of Kyle Hope for the 2019/20 season. Be ready for some exclusive content across the season, involving Kyle and the 'Rebel Base Gaming' team!
Owner of Rebel Base Gaming, Jonny Wright, had the following to say:
"For Rebel Base Gaming to sponsor Manchester Storm's Kyle Hope is a dream come true.
"Growing up, my passions were gaming and ice hockey, so I am delighted to have found a way to bring these two worlds together. Long live the Alliance!"
Head of Sponsorship & Marketing, Liam Hesketh, added:
"It's great to have the Rebel Base Gaming team on board in what promises to be a very exciting season for the club.
"Jonny (Owner, Rebel Base Gaming) has been a pleasure to work with & I look forward to building the partnership over the coming months working alongside him & his team."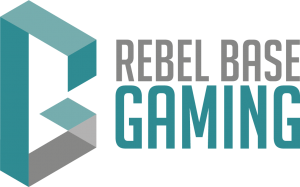 The unique gaming event space has its own Cantina with full kitchen facilities, serving delicious homemade and locally sourced products, including our local brewery's beers and ales.
For the Rebellion!
If you would like to become an official Manchester Storm sponsor for the 2019/20 season, please get in touch with Liam Hesketh at Liam@storm-office.com for more information! Full player sponsorship, rink advertising, brand placement, kit sponsorship, SMO and more available now.
#WeAreStorm | #ATTWWY