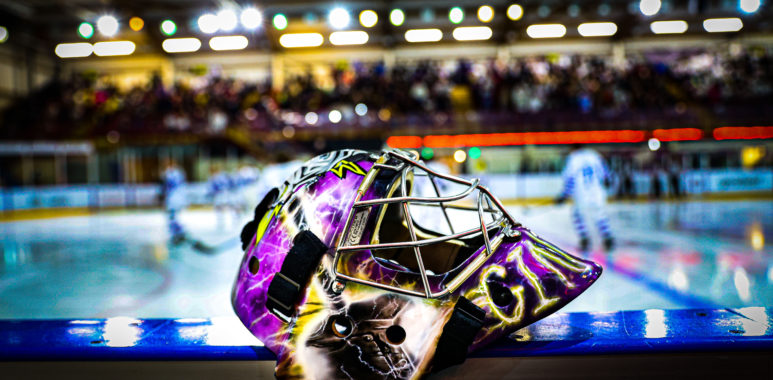 Match Report: Dundee Win At Storm Shelter For First Time Since 2017
A difficult home weekend for the Storm saw them drop the decision to an impressive Dundee Stars, 6-3.
A cagey opening period saw neither side able to fashion any real scoring opportunities at even strength. It would take a powerplay opportunity for the hosts to test Morrison in the Stars goal, as a breaking puck was miraculously kept out in the 14th minute.
The Storm faithful would be drawn into a pulsating middle period, as a heavy hit from Sills on Sullivan saw the Stars forward square off against Springer in an entertaining fight. An excellent crosszone pass from Sanche was tucked away by Bengtsson, in the 28th minute, to hand the visitors the lead. The continuous Stars pressure would be rewarded with a second goal in the period, as Sanche was fastest to a loose puck in the slot. However, back-to-back powerplay opportunities would be seized upon by the hosts to restore parity. A bottle popping Brady snipe, in the 37th minute, would slash the Stars lead in half; before the red hot VanWormer cooly finished a 1on1 opportunity for his sixth goal in just five games.
Two goals less than a minute apart by Bengtsson and Combs restored the Scottish side's two-goal cushion, as the forwards were able to outwork a tiring Storm blueline. The talented Swedish Bengtsson completed his hat-trick, in the 47th minute, as he slammed home the puck from close to the face-off dot whilst on the powerplay. Things would continue to slide away from the Storm when Poirier was able to rip home a wristshot in the 50th minute. The in-form VanWormer would tuck away a rebound in the 54th minute after some good work by Austin Albrecht.