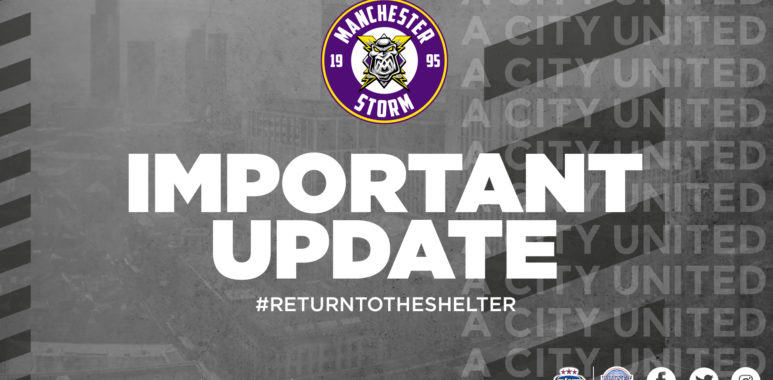 Fraudulent Tickets & Match Streams
We have noticed a recent rise in profiles on social media posting about tickets being available and free streams for games.
Please be aware online of purchasing tickets or clicking links posted by unknown sources as they are likely to be scams and will be fake links. 
The only available match night stream is direct from StormTV and match tickets be purchased direct through the Planet Ice website for this reason.
Please be vigilant.
Tickets are available here and our webcasts are available via Manchester Storm TV.