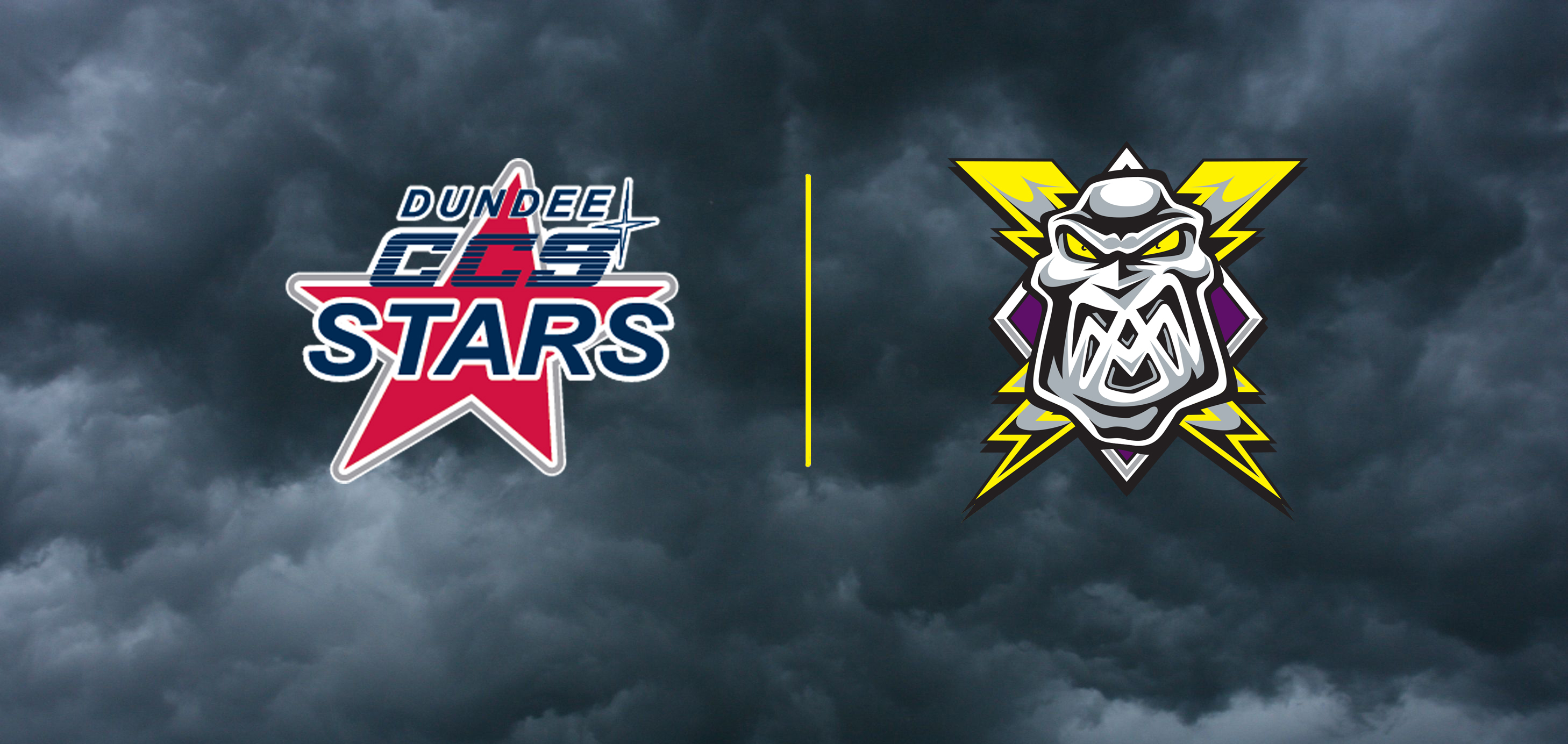 HIGHLIGHTS – Dundee Stars 2 Manchester Storm 6
NEXT HOME GAME: The Go Goodwins Manchester Storm face the Fife Flyers at the Storm Shelter on Sunday, 6th March (5pm face-off). Tickets can be purchased online by clicking here, calling the box office on 0161 926 8782 or direct at the box office.
Highlights of the Storms brilliant 6-2 away win against the Dundee Stars at the Dundee Ice Arena are now online thanks to the Dundee Stars Live!
#MyEIHL #WeAreStorm