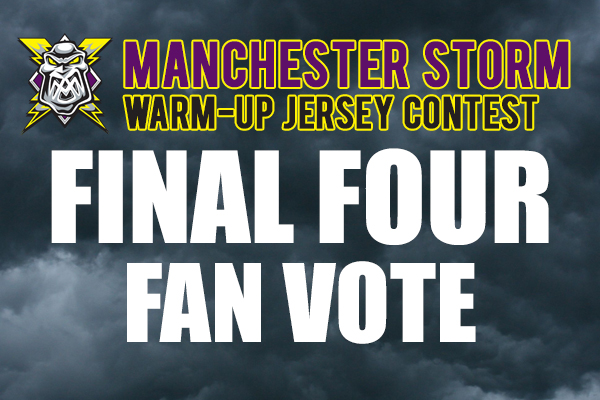 Warm-Up Jersey Contest 2016/17 – Less than 48 hours to go!
SEASON TICKETS: The Go Goodwin's Coaches sponsored Manchester Storm are pleased to announce that season tickets for the 2016/17 Elite Ice Hockey League season are now available to purchase. Season Tickets can be ordered online or by calling the box office on 0161 926 8782, or in person at the box office.
In less than 48 hours, voting closes on what has been a fantastic month long competition to help design and decide next seasons Go Goodwin's sponsored Manchester Storm warm up jerseys! The voting is close with only 20 votes separating the top 3 designs!
Voting ending at 5pm on Friday the 13th of May, with the winner being announced during the OSC Pub Quiz on Saturday night. You can vote for one of the final four designs by clicking HERE!
Choice A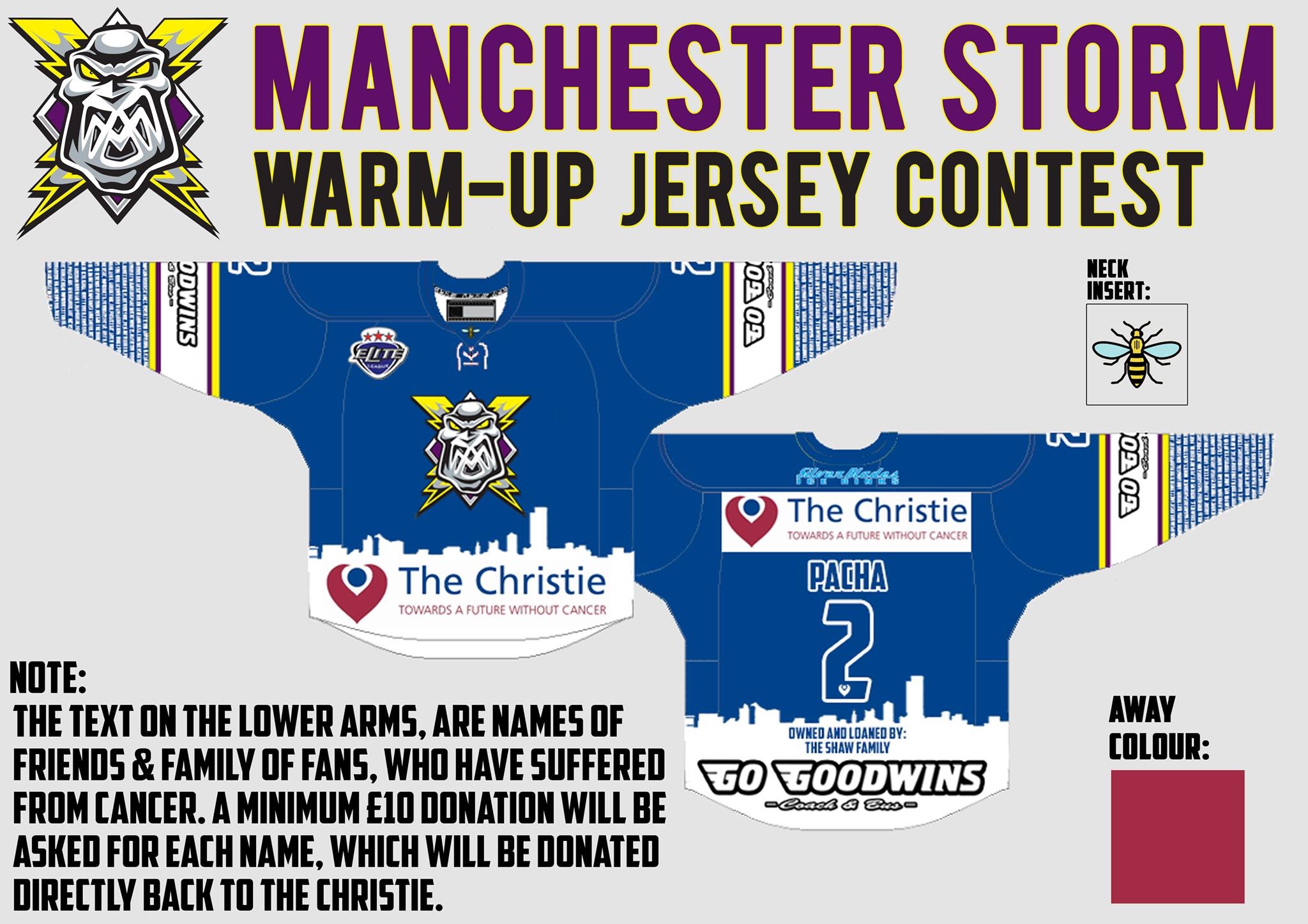 Choice B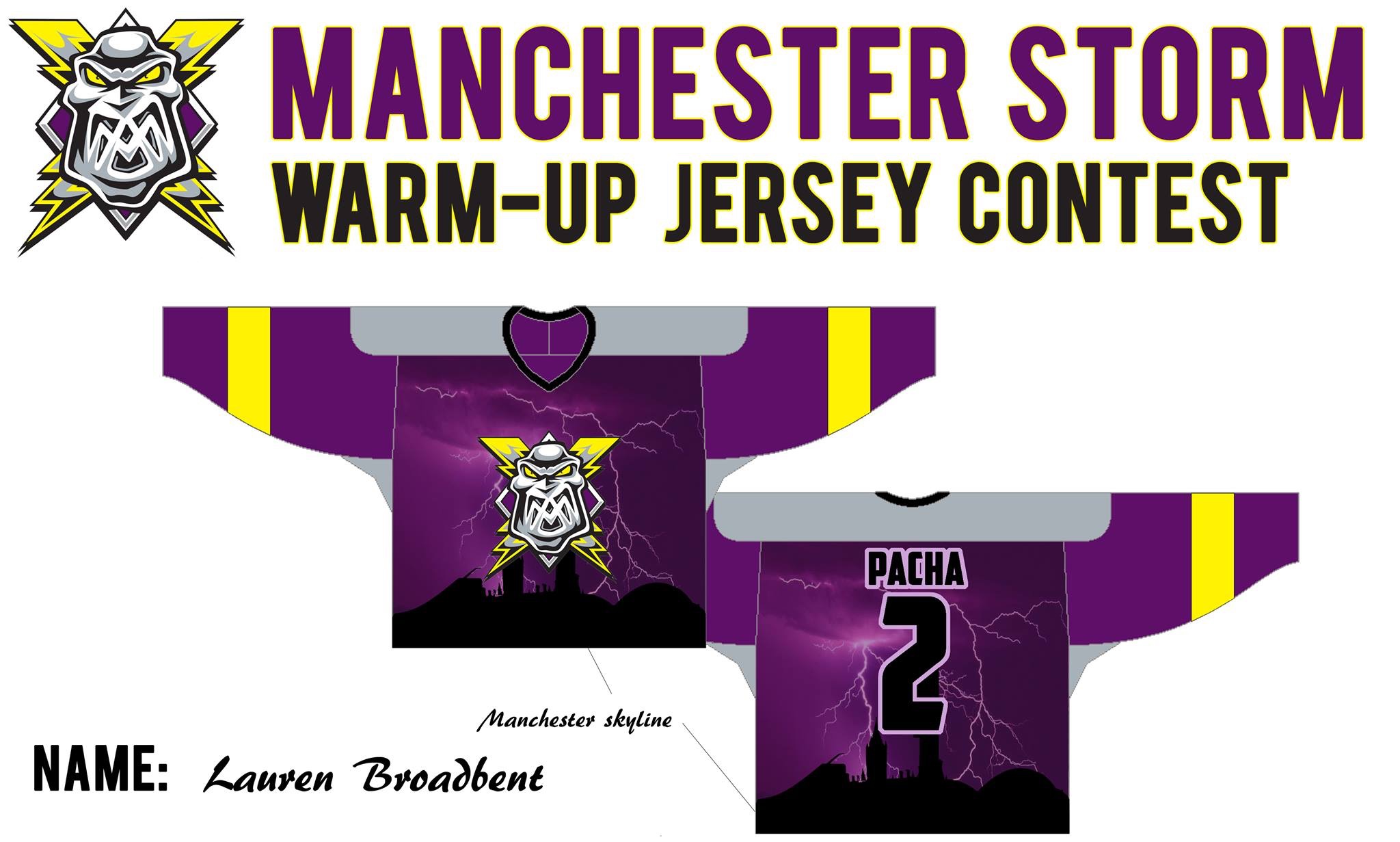 Choice C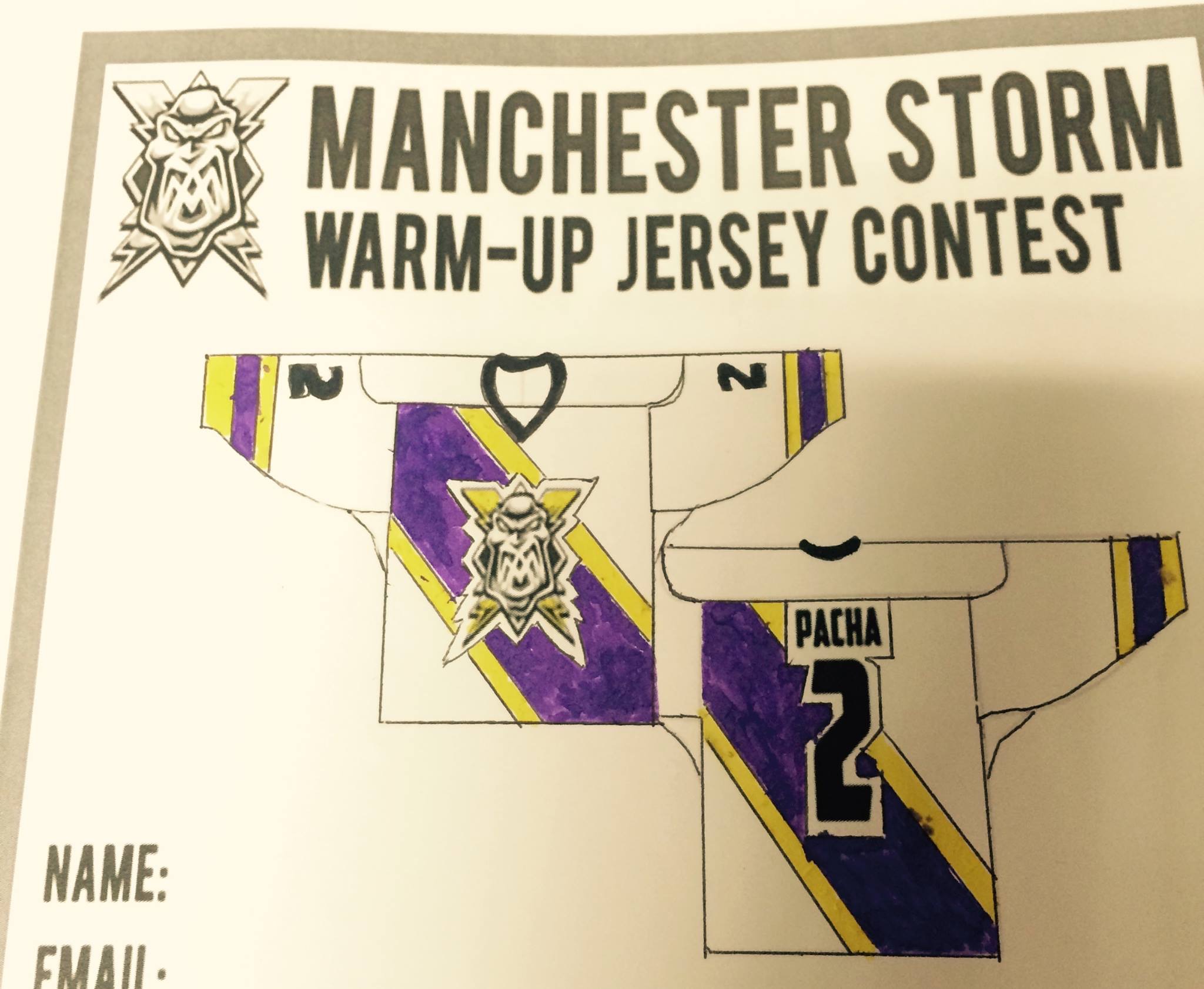 Choice D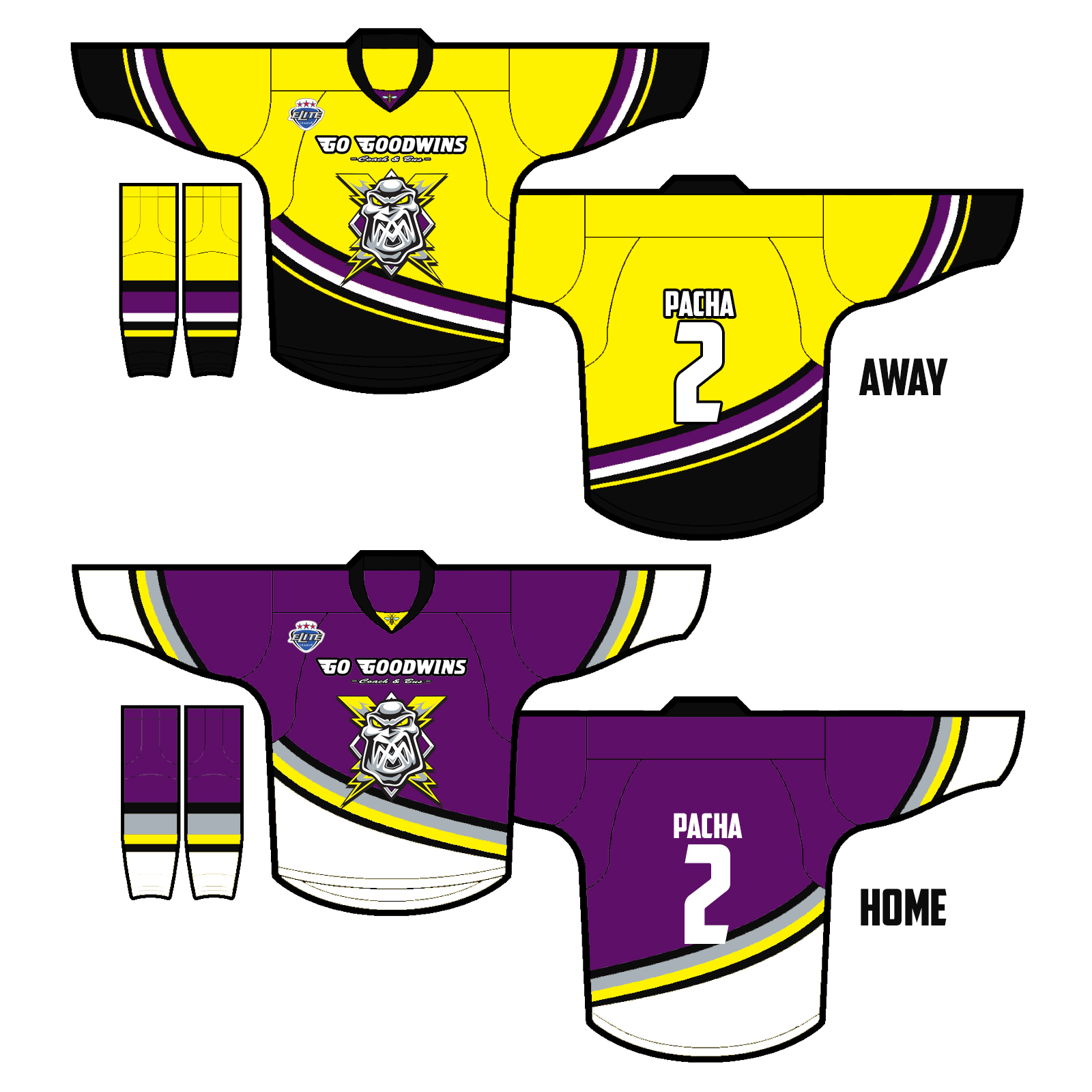 OWN & LOAN: If you would like to Own & Loan one of the players 2016/2017 warm up jerseys, please get in contact with Storm GM, Neil Russell, immediately! The jerseys are available on a first come, first served basis and are selling fast!