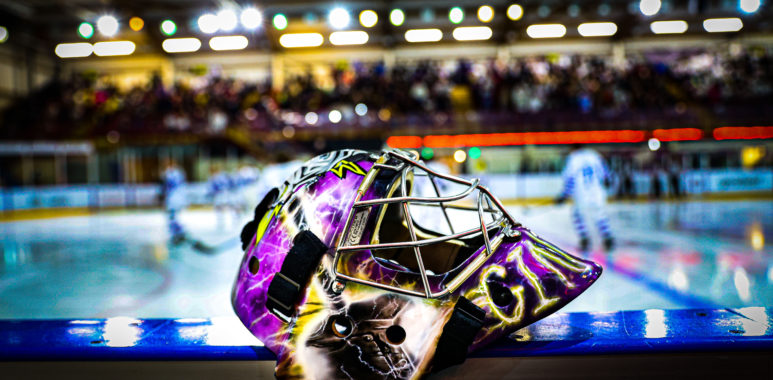 warm up for the weekend with highlights from our win against Clan from last month!
Warm up for our Elite League fixture on Sunday by watching highlights from our 4-2 victory over Glasgow Clan from December 18th 2021.
It certainly was a thriller the last time The Clan were in town, with Tyson Fawcett scoring the go ahead goal for Manchester with just 1 minute 47 seconds remaining in the game! Same again Sunday, Manchester?
Watch the highlights HERE
Tickets for our next home fixture can be found HERE
We're back on home ice Sunday 30th January as we take on Glasgow Clan at the Storm Shelter! Tickets are available now online, by calling 0161-926-8782 or in person at the Planet Ice Box Office! 
– Doors open 4.30PM
– Face-off is 5.30PM
– Tickets from £9
– Family tickets available
– Train & tram links adjacent to venue
– Car parking available