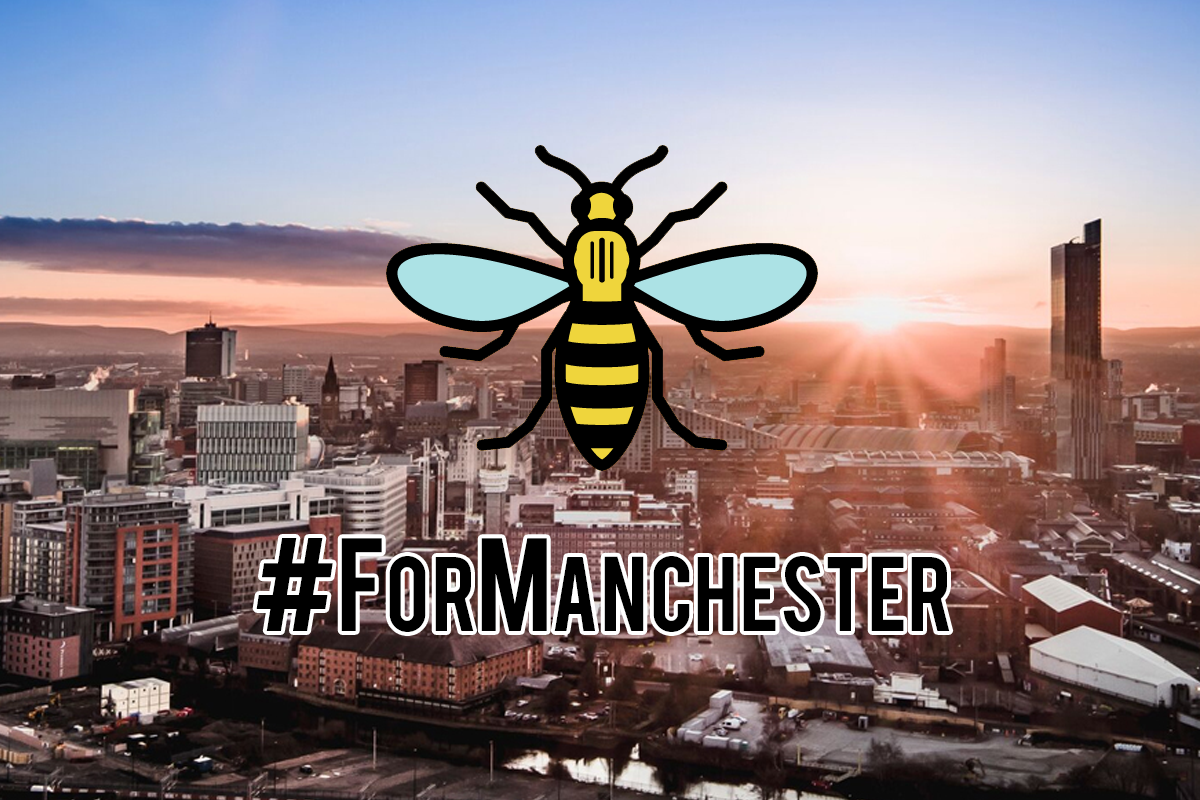 Tickets for the All-Star Charity Game now on sale!
SEASON TICKETS: The Go Goodwin's Manchester Storm are pleased to announce that season tickets for the 2017/18 Elite Ice Hockey League season are now available to purchase. Season Tickets can be ordered online by clicking here, by calling the box office on 0161 926 8782, or in person at the box office.
We are delighted to announce that people are now able to buy tickets for the All-Star charity game on June 10th by calling 0161-926-8782 or online by clicking HERE.
The game will be between a Manchester Legends team, featuring players from the Manchester Storm and Manchester Phoenix, and a UK All-Star team, featuring players from clubs throughout the UK. Both teams will be wearing specially designed playing shirts which will be auctioned off after the game in order to raise additional money for the "We Love Manchester Emergency Fund".
The teams will be coached by Tony Hand M.B.E. and Ryan Finnerty, the newly appointed Head Coach of the Manchester Storm.