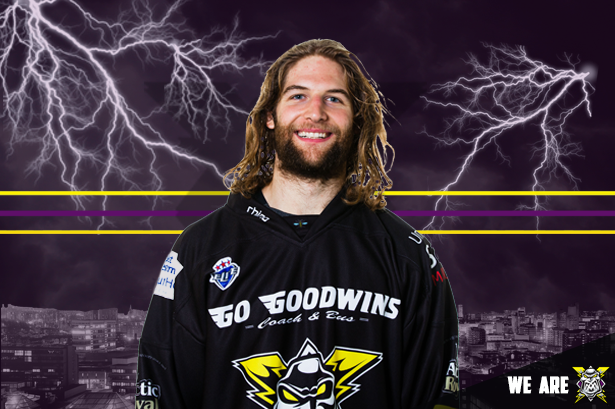 Clemente Returns For A Second Season!
SEASON TICKETS: The Go Goodwin's Manchester Storm are pleased to announce that season tickets for the 2017/18 Elite Ice Hockey League season are now available to purchase. Season Tickets can be ordered online by clicking here, by calling the box office on 0161 926 8782, or in person at the box office.
Your Go Goodwins Manchester Storm are delighted to welcome back goaltender and fan favourite, Mike Clemente, for the 2017/18 season!
The 27-year old, 6″1, 205lbs netminder played 52 games for Storm last year, and had a GAA of just 2.92 and a SVS% of .910!
Storm GM, Neil Russell, was delighted to see the return of the starting goalie,
"Mike was superb for us last season, and was most definitely high on our "wish list" to get back here into Manchester. Clemmer stole some games for us last season that we had no right to win, he bought in fully to all that we were looking to build here with the Storm and was very active with the Storm community programme, so it was a no brainer for us to bring him back. He is a consummate professional and low maintenance from a management perspective. I couldn't be happier than I am right now to see Mike return between the pipes.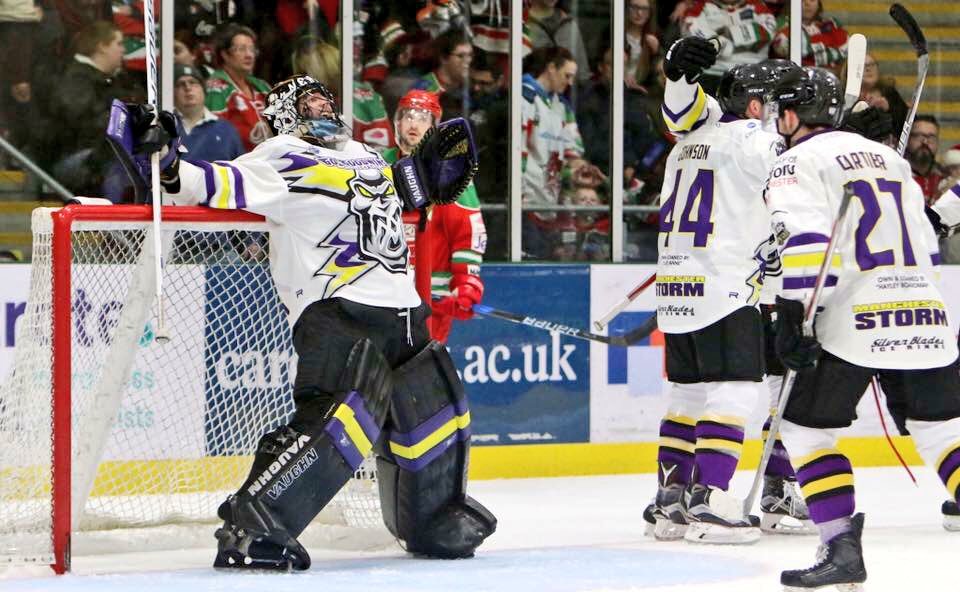 Storm Coach, Ryan Finnerty, had the following to say about the return of Clemente;
"I'm really happy to have Clemente sign back here in Manchester. He was very dependable last season for the Storm, and all the reports I received on him were excellent in terms of his professionalism and all round ability. The goaltending position is crucial for any team, and with Clemente we have a guy who now knows the league, but from a coaching perspective, someone i can depend on which is really important. I am really excited to work closely with Mike next season."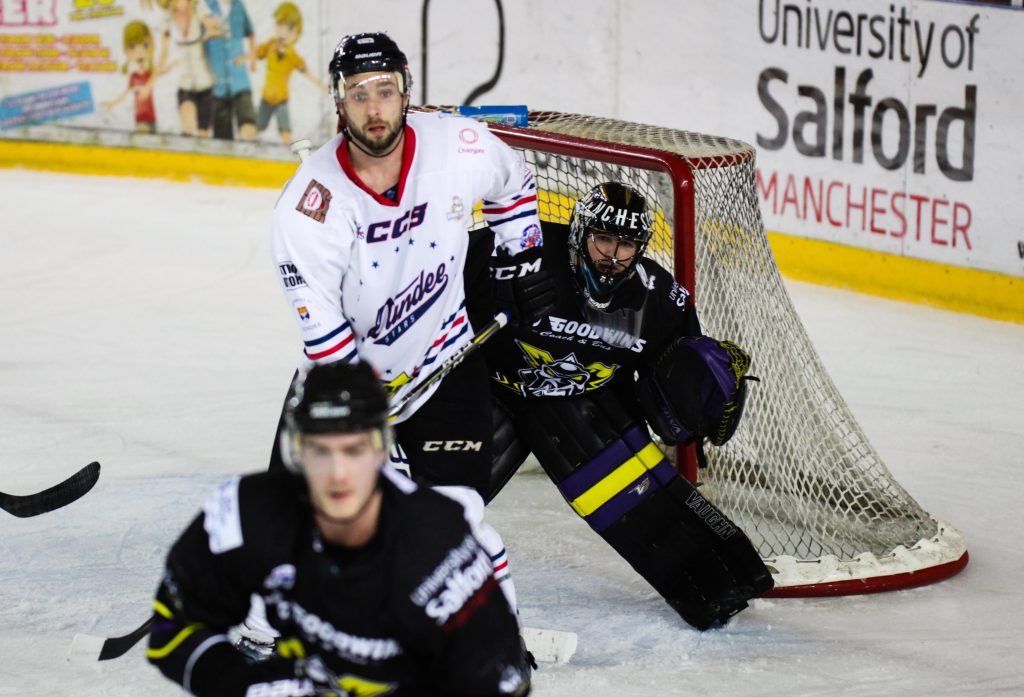 If any businesses or individuals would be keen to learn about a fantastic "full player sponsorship" for Mike Clemente, please email gg@storm-office.com for more information!
"Own & Loan" sponsorships will begin next week for all signings that have been announced to date, so keep an eye out on our website and social media for times and dates!
A quick video from 'Lemon' himself: