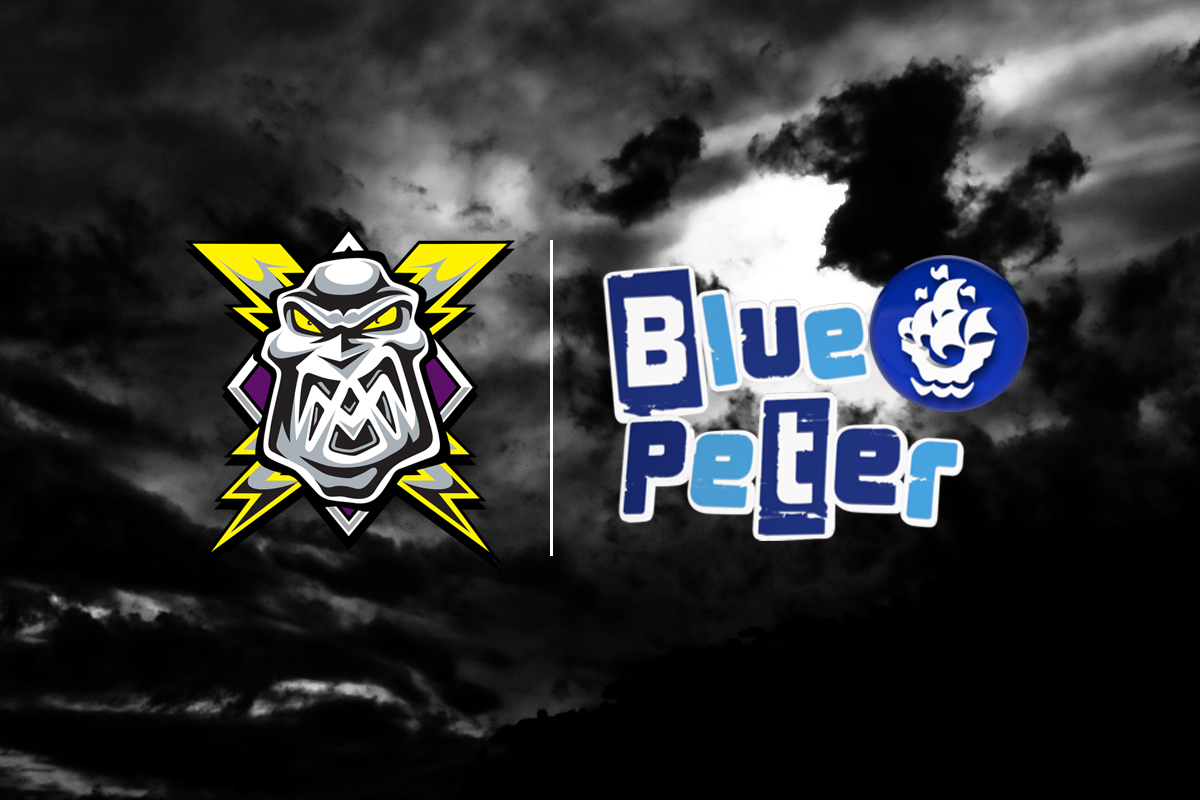 Storm to feature on Blue Peter!
The filming done by CBBC children's television show Blue Peter here at the Silver Blades Altrincham #StormShelter will be shown this Thursday!
Blue Peter presenters Lindsey and Radzi came to Silver Blades Altrincham to learn how to skate and how to become Ice Hockey netminders, before heading to the Nottingham Panthers home, the National Ice Centre, to take part in a special competition during one of the period breaks of the Great Britain vs Poland game as part of the preparations for the World Championship which took place in April.
Watch the feature on CBBC this Thursday (25th May), at 5:30pm. Until then, check out the trailer on the CBBC site, by clicking HERE!