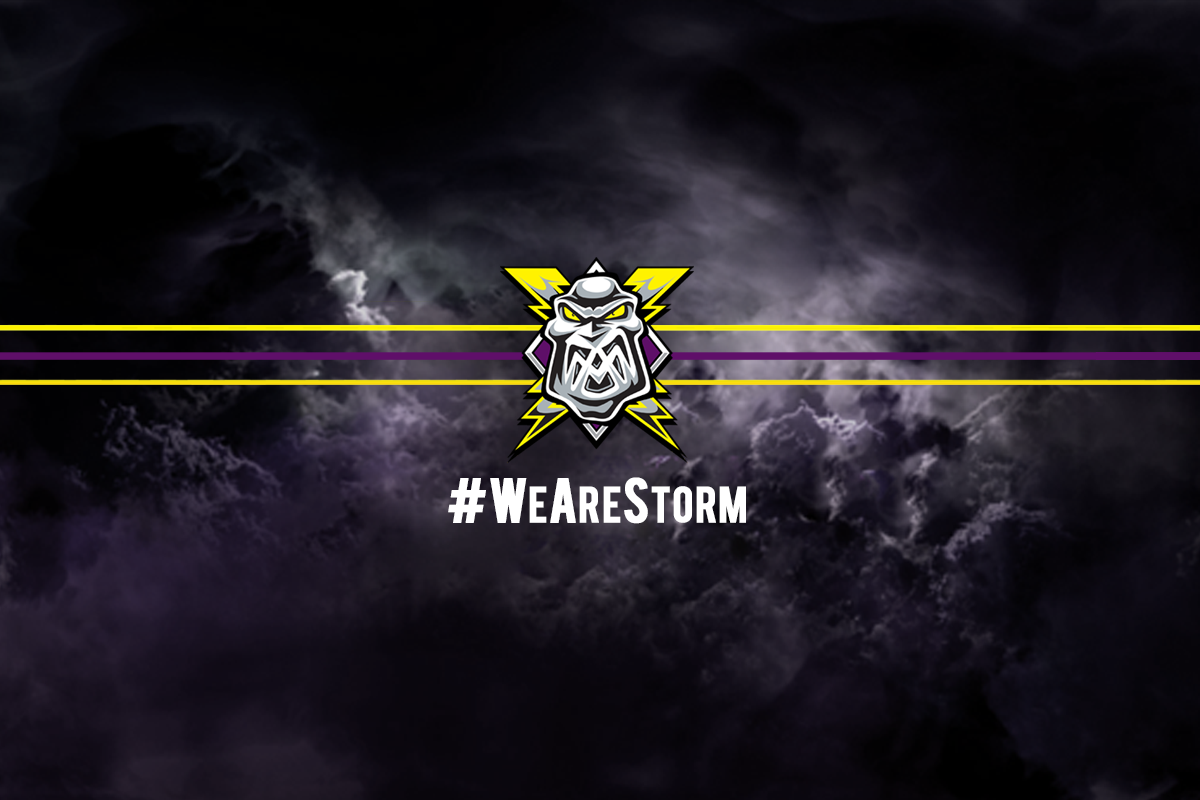 New Ownership At The Manchester Storm!
Silver Blades & The Manchester Storm are delighted to announce that the club has been purchased by a new consortium, led by Glaswegian businessman, Gordon Greig.
Storm General Manager, Neil Russell, had the following to say, "Firstly, I'm delighted to welcome Gordon and his group to the Manchester Storm as our new owners. As with any new ownership change, we had to gain ratification from the EIHL Board, which we did unanimously at yesterday's monthly meeting. The club have made excellent strides inside the first two seasons within the Elite League, and I know that the new ownership is very determined to continue the excellent growth that we have shown.
Silver Blades spokesman went on to add, "We are delighted that Gordon Greig and his group are taking over the ownership of the club. As rink operator, we look forward to working closely with them as the Storm move forward into what is sure to be an exciting third season for the club."
Elite League Chairman, Tony Smith, had the following to say about the new beginnings in Manchester, "Firstly, I'm delighted at the news that the takeover for Manchester Storm has been resolved and on behalf of the league, we warmly welcome Gordon and his group.
"The Storm have been a real breath of fresh air since they joined the Elite League in 2015 and have flourished enormously with their connection to the community.
"As a league, once we were satisfied with the bid from the group and what they were bringing to the club, we were only too happy to sign off on it.
"It's the start of an exciting new chapter in the relatively short history of Manchester Storm in the Elite League and fans should look forward to what lies ahead."
Neil Russell went on to add; "We will have further and more extensive announcements for you all over the coming days, but with the current climate surrounding the awful events that have unfolded from the attack at the MEN Arena, we feel it only right that we delay bigger announcements as a mark of respect."
These are exciting times ahead for the Manchester Storm, be sure to check the website and social media for further announcements.