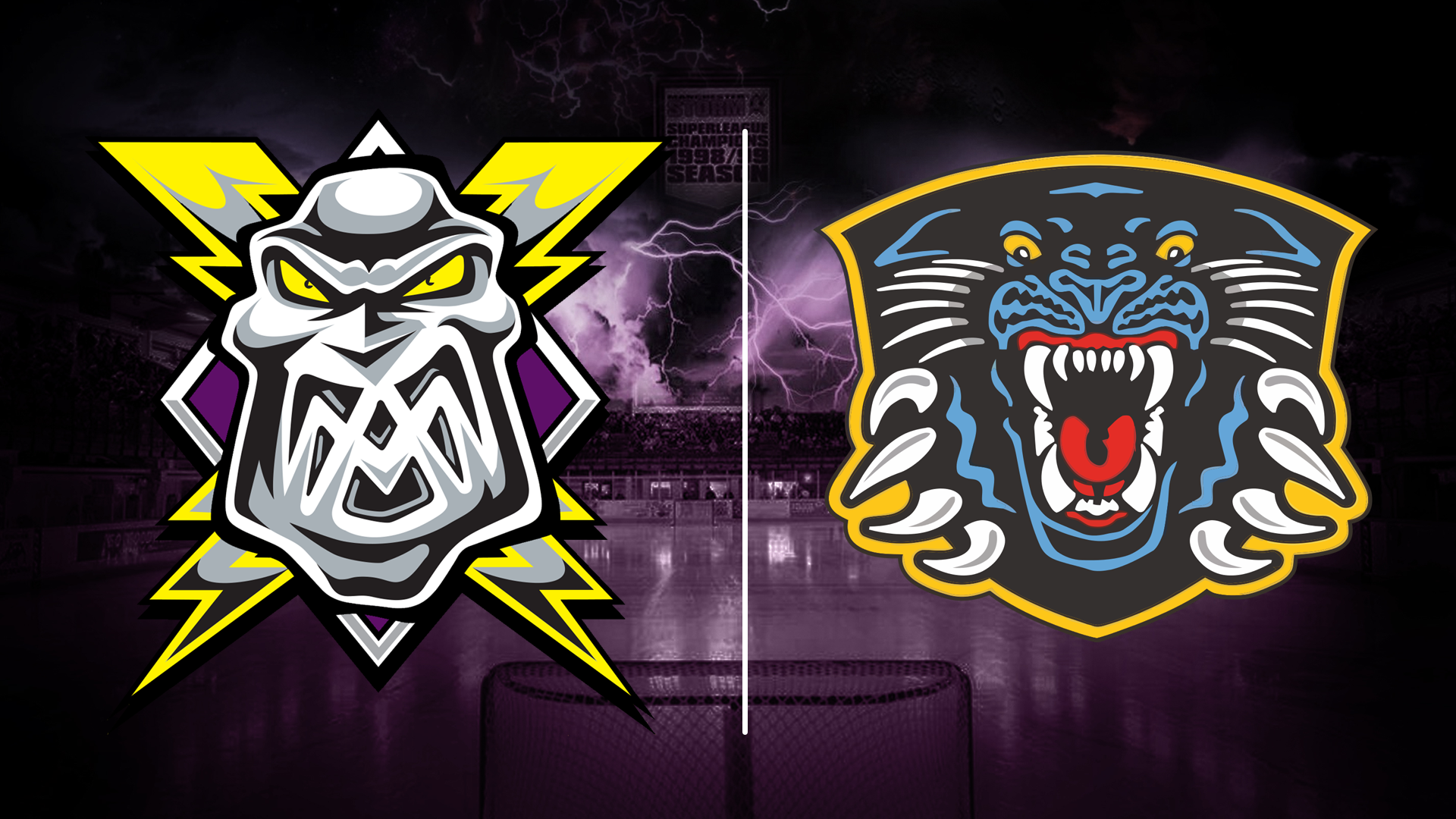 Storm @ Panthers fixture changed!
TICKETS: Your Go Goodwin's Manchester Storm are back in home action on Saturday 17th Dec, when we take on the Fife Flyers (7pm) here at the Storm Shelter! Tickets for both games can be ordered online or by calling the box office on 0161 926 8782, or in person at the box office.
The Go Goodwins Manchester Storm have agreed with the Nottingham Panthers to move their 25th of January 2017 game at the Motorpoint Arena Nottingham to Wednesday the 22nd of March 2017.
The Storm have agreed to this change to help accommodate the Panthers Challenge Cup semi-final clash with the Sheffield Steelers, plus to help with the Panthers having to travel to Italy for the Continental Cup final in January.