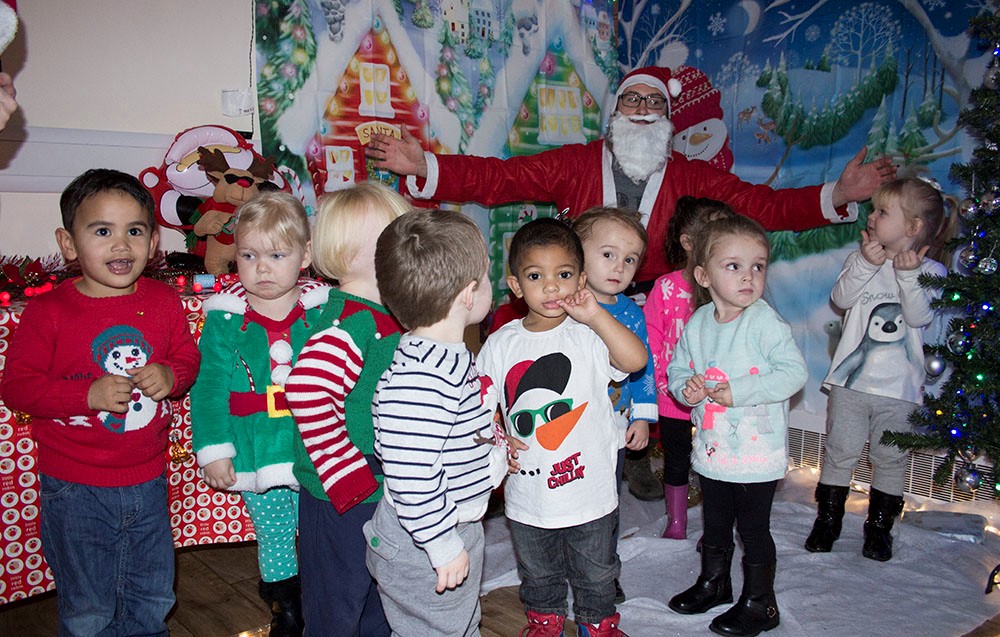 Santa Claus Makes Surprise Visit…..
TICKETS: Your Go Goodwin's Manchester Storm are back in home action on Saturday 17th Dec, when we take on the Fife Flyers (7pm) here at the Storm Shelter! Tickets for both games can be ordered online or by calling the box office on 0161 926 8782, or in person at the box office.
The kids at Sebastien Community Centre in Salford got a surprise this afternoon, when Santa Claus himself turned up to hand out some gifts to all the kids in attendance!
Manchester Storm die hard fan, Kerry Williams, contacted Storm GM, Neil Russell, regards the event & he was more than happy to send along a helper!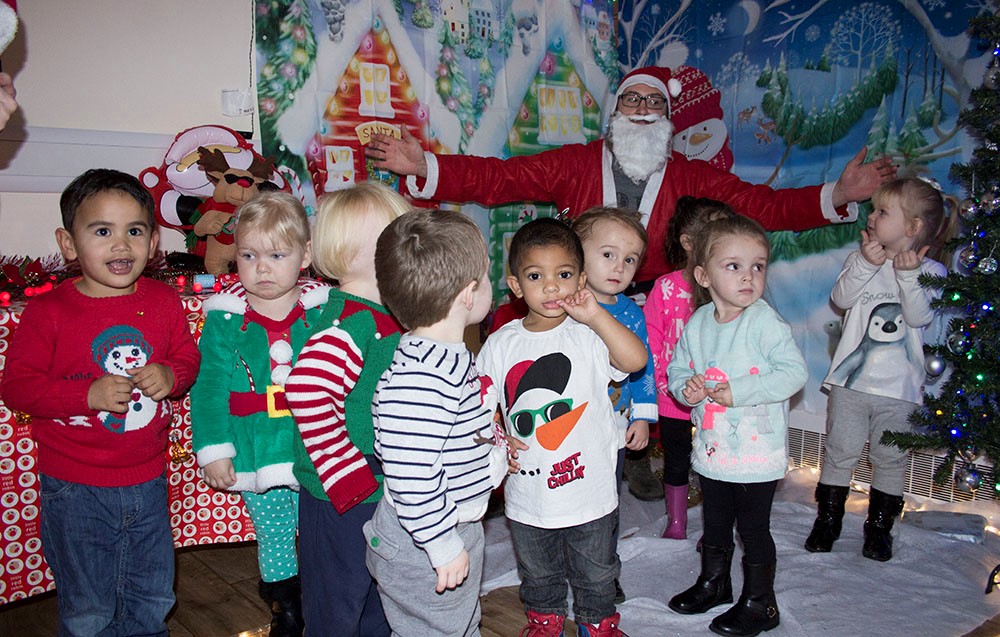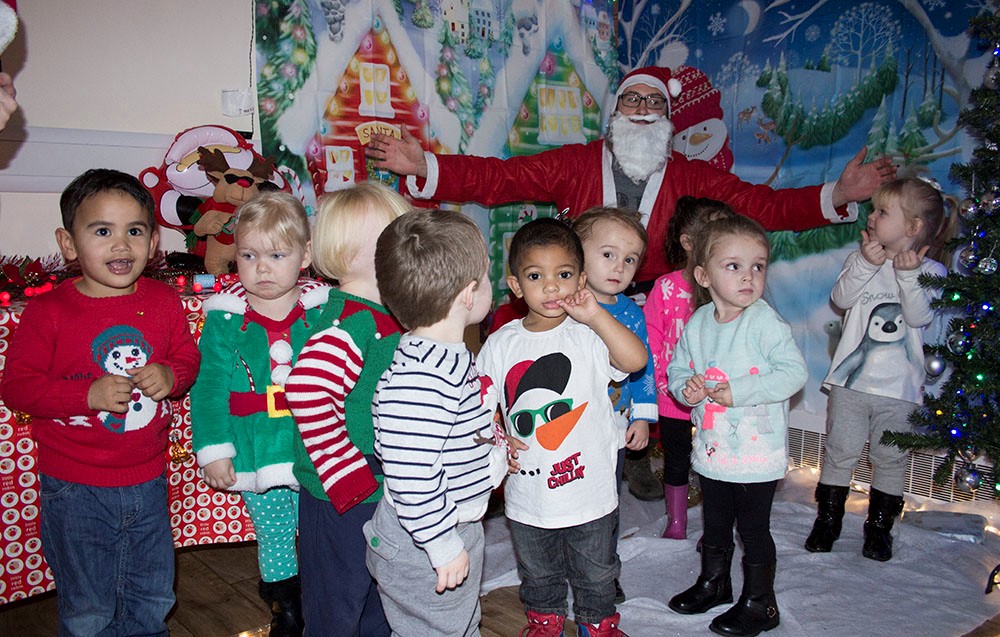 "We place huge importance on being active in the community here with the Storm, whether it be school visits, sports clubs, community events, WHATEVER, we're there. Our guys enjoy speaking to young people whether it be about keeping active and leading a healthy lifestyle, nutrition, anti-bullying, and of course encouraging them all to come to future Storm games here at the Shelter @ SilverBlades Altrincham."
Even though he's not pictured in ANY of these photos (honest) we'd like to thank Eric Neilson for going along to the event also!!