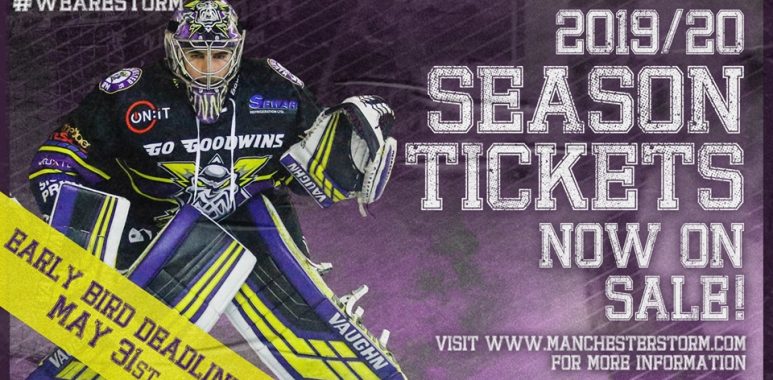 Season Ticket Offer: Local Businesses to Offer Fantastic Discount!
SEASON TICKETS: The Go Goodwin's Manchester Storm are pleased to announce that season tickets for the 2019/20 Elite Ice Hockey League season are now available to purchase. Season Tickets can be ordered here. The deadline for the EarlyBird offer is Friday 31st May 2019.
Your Go Goodwins Manchester Storm are pleased to announce some brilliant local offers included for all Season Ticket holders during the 2019/20 season.
These are the first two season ticket holder discounts to be announced, with more to come throughout the Summer!
Partners and local business, Gran T's Coffee House, Altrincham are offering 20% off all hot drinks and Frappes to season ticket holders. Whether you fancy a pre-game cake and coffee, or a sandwich, Gran T's is the perfect location to catch up with fellow Storm fans. Next time you're about, pop in for a coffee, made from Sumatra Mocha Espresso beans – a perfect pick me up.
Find out more about Gran T's here.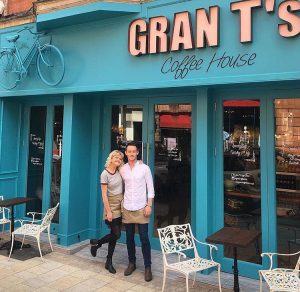 Our partners, Zero Gravity Float Spa, Altrincham are also offering a fantastic offer, giving season ticket holders 15% off a single float.
If you need a place to relax and de-stress, then Zero Gravity Float Spa is the perfect environment to be. Benefits include: reduced pain, better flexibility, enhanced focus, plus more. Please note, this offer is not included with any other offers such as Float with a Friend, however it's an experience not to be missed.
Find out more about Zero Gravity Flat Spa here.
All you have to do to take advantage of these brilliant offers during the upcoming season, is present your manchester Storm season ticket at the point of purchase.
Show your support for our partners by following them on Social Media:
Gran T's Coffee House 
Zero Gravity Float Spa
Sponsorship opportunities are now available for the 2019/20 season. For more information contact liam@storm-office.com.