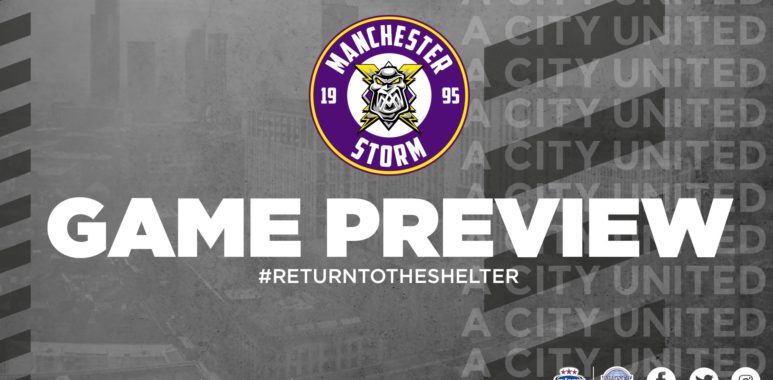 Latest News
Match Previews
PREVIEW: Storm look to put out the Blaze in final preseason game
Tickets for our fixtures at the 'Storm Shelter' (Planet Ice, Altrincham) are on sale NOW! To purchase tickets online, please visit the official Planet Ice website HERE.
Manchester Storm vs Coventry Blaze – Wednesday 22nd September @19:30 – Planet Ice Altrincham
Tickets for our mid-week preseason game against visitors, Coventry Blaze are on sale now. 
Doors open from 18:30 for a 19:30 faceoff time.
Last Wednesday 15th when Storm travelled to Coventry, they beat the hosts 4-3 in a thrilling penalty shootout. Read the match report here. 
Read about 'What to expect on match nights' here.
View Manchester Storm fixtures for the upcoming 2021/22 season here.
NEW EIHL RULES
The EIHL has some new rules according to the IIHF rulebook, which will be in place this season.
Read about faceoff procedures here.
Read about the trapezoid zone here.
STORM SPORTS
Our shop, Storm Sports will be open for all your Storm merchandise. The shop opens an hour before faceoff at 18:30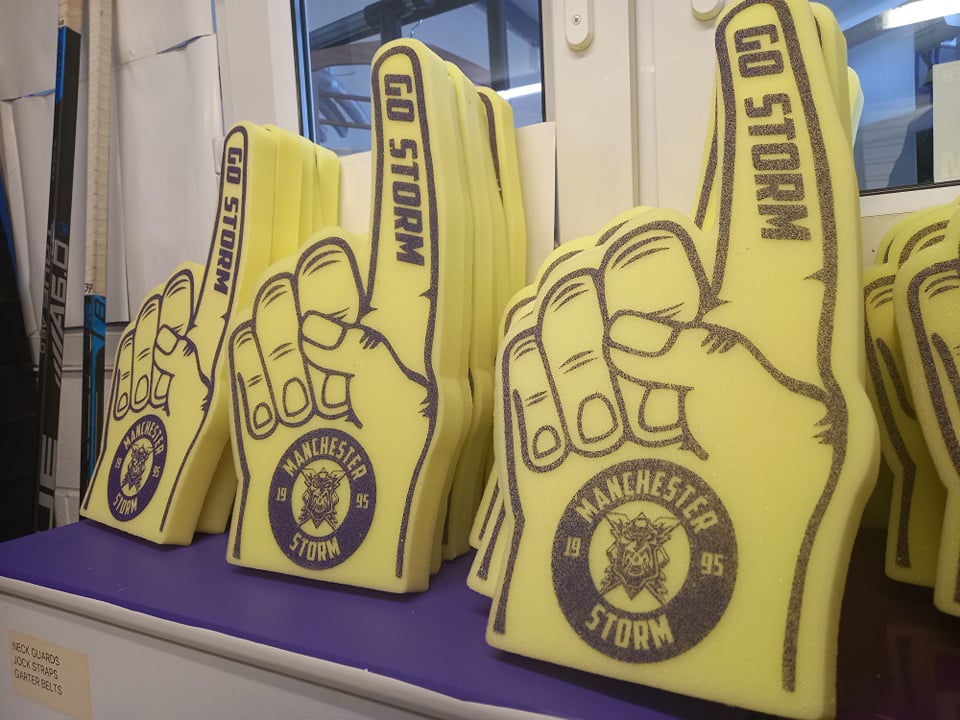 WEBCAST
Can't make the game? Get the webcast here via Storm TV.
KIT SPONSORSHIP
Manchester Storm are delighted to announce the launch of the official 2021/22 'Kit Sponsorship' grid. You can sponsor one of the team's kits ahead of the new season.
Each kit sponsor will have their name mentioned on the piece of equipment for the duration of the season and you will also receive a signed photo of your chosen player.
Our sponsorship grid is updated every 24-48 hours. Have a look at what's on offer HERE.