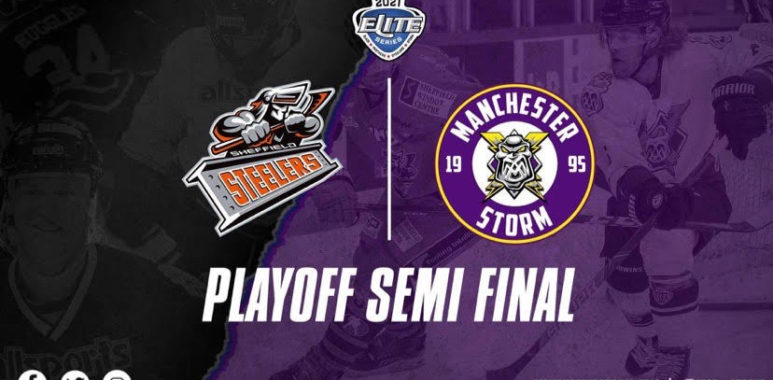 Elite series
Latest News
Match Previews
MATCH PREVIEW | Manchester look to cause storm against Sheffield
Manchester Storm vs Sheffield Steelers Tuesday 27th April @20:30
Manchester look to cause a storm against Sheffield on Tuesday as both teams battle in the first leg of their semi final of the Elite Series Playoffs!
Sunday was the final round robin game of the regular 2021 Elite Series season, where Storm fell by two to the Steelers, the final result 5-3. Storm goals came from Fawcett, Long and Ehrhardt.
The two teams will face each other once more in the playoffs, with their second game being played Thursday 29th April at 19:00.
Nottingham and Coventry go head to head for their semi finals on Tuesday at 17:00 and Wednesday 28th at 19:00.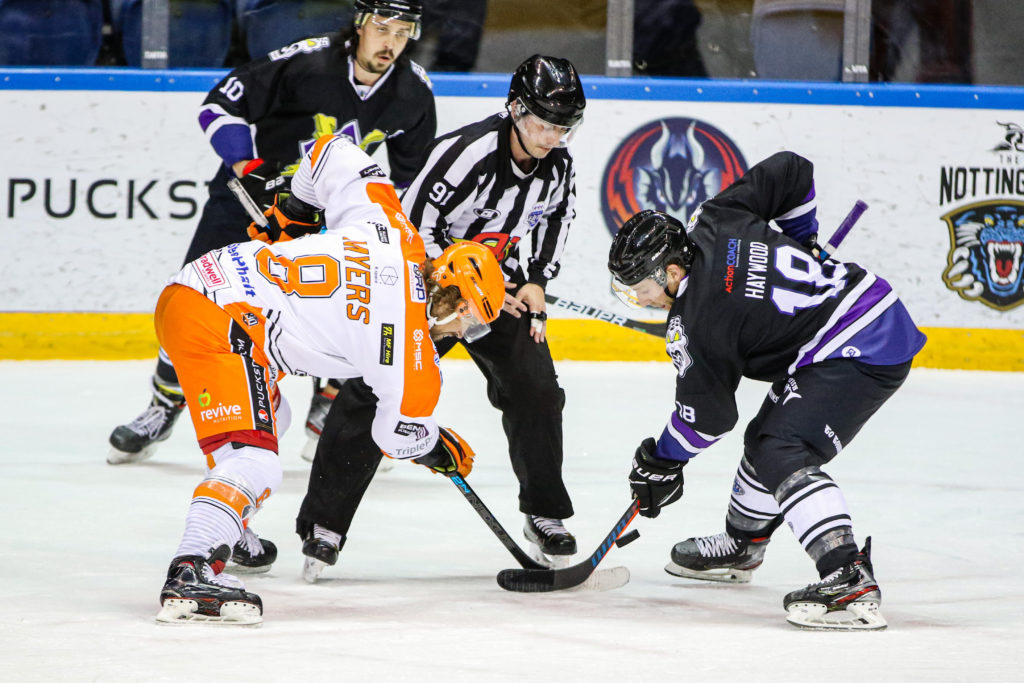 Stats
Storm: Scott Simmonds finished the regular 2021 Elite Series season with an impressive 15 points, and looks to tally some more during the playoff format.
Ciaran Long also sits comfortably in the stats table with a total of 11 points.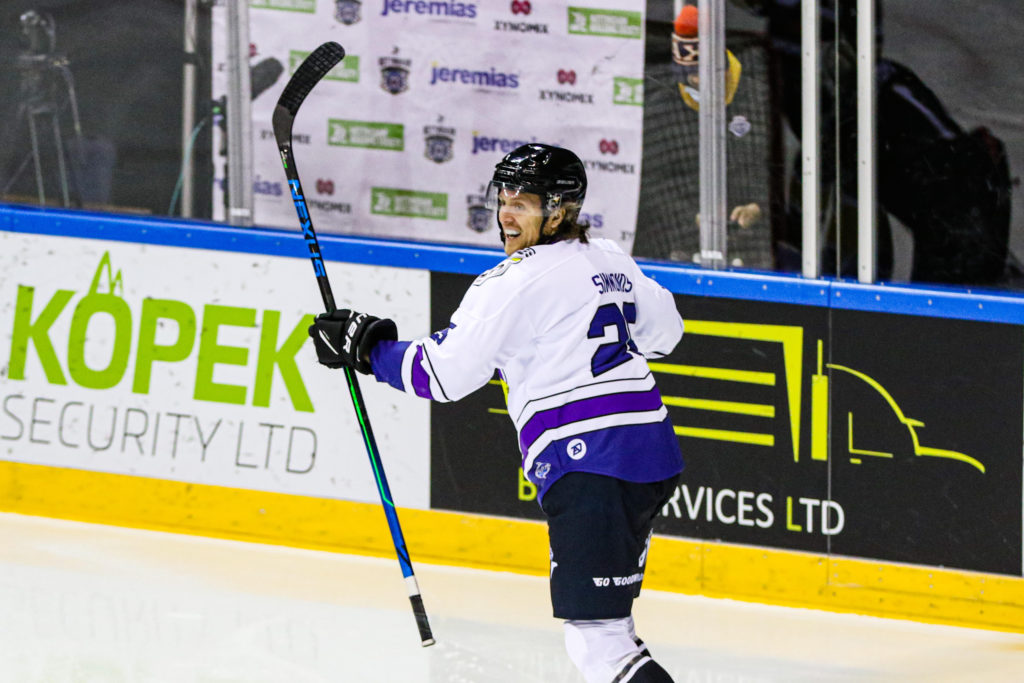 Steelers: Eberle, Kirk and Mikyska are the ones to watch for Steelers, racking up a total of 59 points between them.
Kit sponsorship
From skates, to sticks, you can sponsor a players kit for the remainder of the #2021EliteSeries! Take a look at what's still available here.
Merchandise
Check out the latest Storm Elite Series merchandise via Storm Sports. From clothing by Cross Check Clothing to bottle openers and pucks by Pucking Mad, there is plenty to choose from. Glassic Moments also offer a fantastic range of singing glasses.
There is also a very special offer from the Storm Sports Store who are giving fans a 20% discount on their limited edition #2021EliteSeries cap! Head over to the official Storm Sports Store HERE and grab yourself a fantastic piece of official Manchester Storm merch!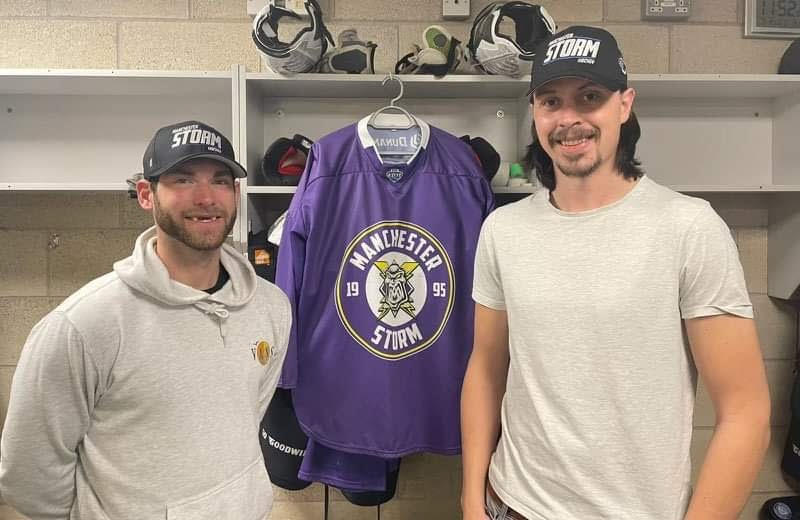 EIHL Raffle
Enter the special 50/50 raffle to win an EIHL jackpot for just £1 a ticket! This raffle runs for 33 days in total and will be the BIGGEST cash giveaway of the series. Your last chance to enter will be 3rd May.
Game worn jersey raffle & daily 50/50
Enter our game day raffle for just £1 per ticket for a chance to win one of our amazing retro themed Manchester Storm jerseys from the #2021EliteSeries. Tickets can be found HERE!Alongside the Elite Leagues jackpot 50/50 raffle, there is also the opportunity to win a cash prize during our daily 50/50 raffle! Over £10,000 has been shared between the winners so far! Tickets can be purchased HERE!