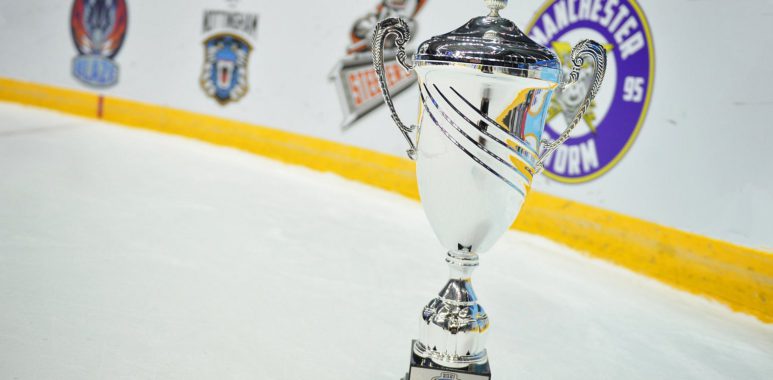 ELITE SERIES | Schedule for Semi-Finals confirmed!
The schedule for the Semi-Finals of the 2021 Elite Series has been confirmed.
Sheffield Steelers, as top seeds, had the choice of which slot they wanted on 27 April – which dictated when the second leg would be played. Each of the higher seeds then got to choose which leg they want as their designated 'home' game – the home team gets the last change.
Semi-Final First Legs – Tuesday 27 April
1700 Coventry Blaze vs. Nottingham Panthers
2030 Manchester Storm vs. Sheffield Steelers
Semi-Final Second Leg – Wednesday 28 April
1900 Nottingham Panthers vs. Coventry Blaze
Semi-Final Second Leg – Thursday 29 April
1900 Sheffield Steelers vs. Manchester Storm