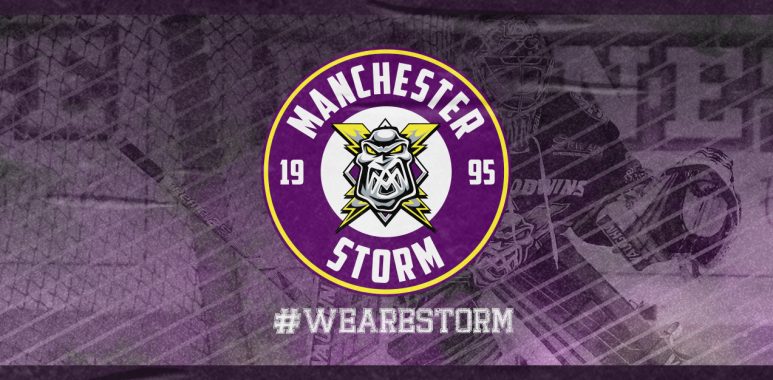 Leavitt Walmsley Associates Ltd Return for the 2019/20 season!
Manchester Storm are pleased to announce LWA, will return as sponsors for the 2019/20 season!
Leavitt Walmsley Assosiates Ltd (LWA) is a chartered certified accountancy and business advisory firm based locally in Sale, who have provided clients with an award-winning service for over two decades. The team is made up of highly experienced and friendly staff including globally-recognised Steve Collings, and the service is focussed on the firm's principles of Know, Like and Trust – you'll see this from their numerous 5* Google Reviews from clients all over the UK!
LWA's services include Audit and Accountancy, Business and Personal Tax, Due Diligence, an Outsourced Finance Director package, Payroll and Pension support, and specialist expertise for Regulated Firms and Charities. You can see more about their services here.
This is the third consecutive season that the local business is coming on board as sponsors with Manchester Storm, this time backing Canadian, Cody Thompson who signed with the club earlier this year.
Les Leavitt, Managing Director at LWA commented: 
"As a south Manchester established firm, it's important for us to be building relationships with local clients and organisations. We're delighted to have renewed our partnership with Manchester Storm for the 3rd year, and to continue supporting our client Mike Morin, the club's assistant coach. 
"We're looking forward to getting involved this season both at the games and through social media!"
Liam Hesketh, head of Sponsorship and Marketing at Manchester Storm added:
"It's the third year of the partnership and we're excited to work with LWA once again. They're a brilliant team, who have shown tonnes of support for our club so far. 
"Working with local business' is key for us, and we're delighted to have LWA back on board for the new season ahead."
If you're an individual or a company looking for advice, LWA offer a free business review which will give you some insight on how to maximise your personal finances through tax reliefs, or to show how you can grow your business. Please get in touch with the team on 0161 905 1801 or you can email mail@lwaltd.com if you'd like to take up this offer. 
Follow LWA on social media for posts that aren't always what you'd expect from an accountant!
If you would like to become an official Manchester Storm sponsor for the 2019/20 season, please get in touch with Liam Hesketh at Liam@storm-office.com for more information! Full player sponsorship, rink advertising, brand placement, kit sponsorship, SMO and more available now.