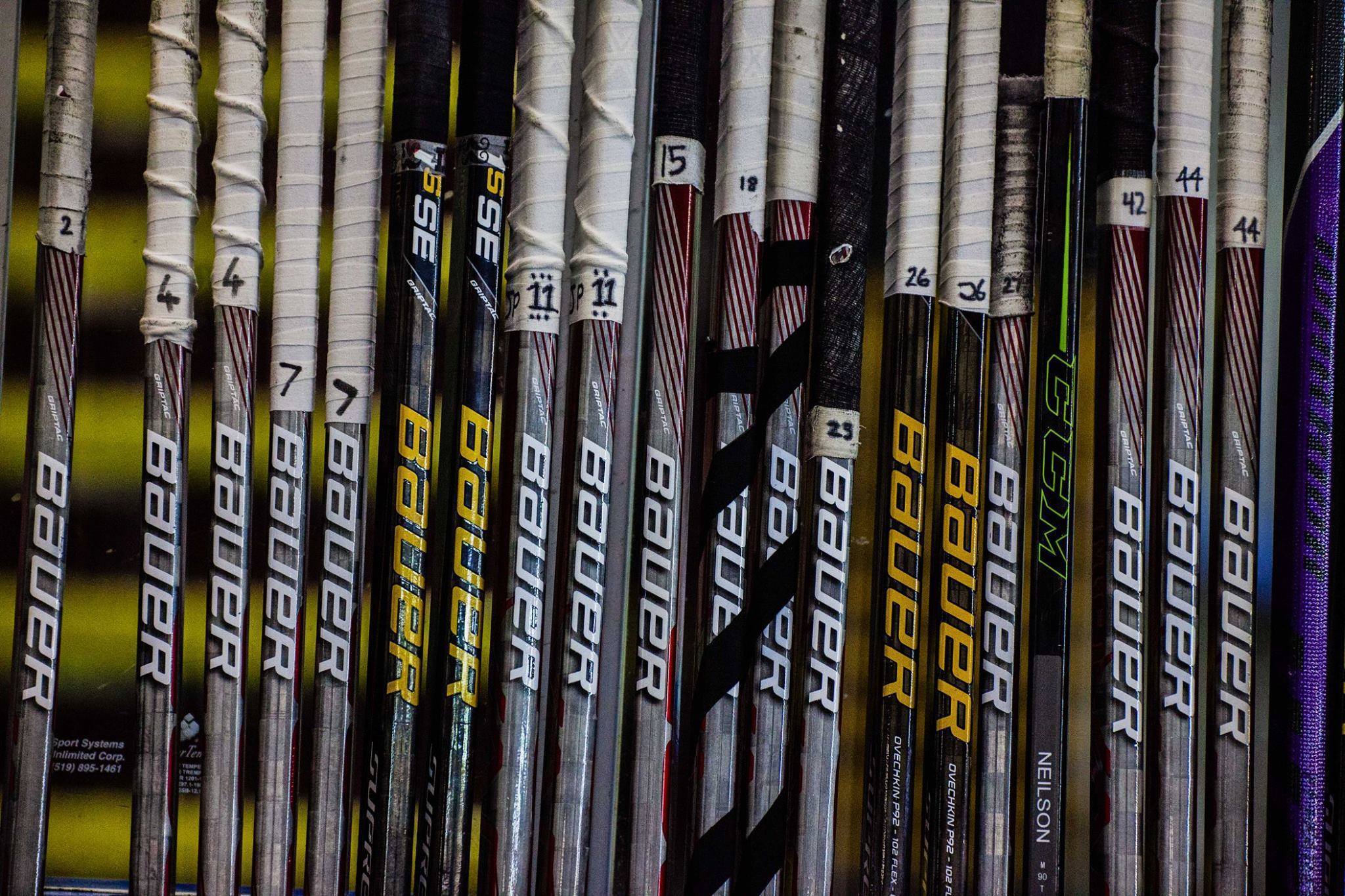 Kips Locker Room Sale Returns!
On Saturday the 22nd of April, between 11 am & 4 pm, Manchester Storm equipment manager, Neil "Kip" Herring + some of the 16/17 squad, will be having a flash sale of sticks, gloves, shirts, etc at the Storm Shelter. This follows last years HIGHLY popular locker room sale, where all items were sold within a matter of hours!
The following items will be on sale:
Player worn training shirts – £50
Game issued/worn shirts – £70
Sticks – Between £50 & £150
Helmets – Between £20 & £70
Shorts – Between £30 & £80
Gloves – Between £30 & £80
Skates – Priced as marked
Plus, Kip will also be doing skate sharpening! If your skates are in need of a sharpening, then come along and get your skates sharpened whilst you wait, by the only man the Storm players trust to sharpen their skates! £7.00 per pair of skates.
So don't miss out on what could be your FINAL chance to pick up some Storm memorabilia from an incredible season, which saw your Go Goodwins Manchester Storm reach the 1/4 final of both the Challenge Cup and the Playoffs!