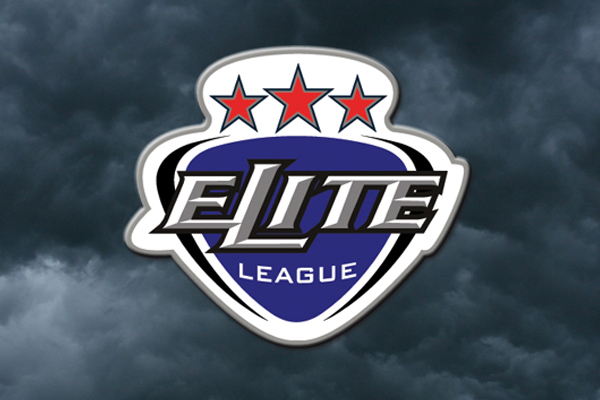 2017/18 BENCH SIZE CONFIRMED
The Elite League has confirmed the maximum bench size for the 2017/18 season will be set at 19 plus up to three British trained players born in 1994 or later.
The initial 19 skaters comprises of a maximum of 14 import players, with the league no longer requiring an '11+3′ split where the 'three' imports would need to be exempt from requiring a work permit
Elite League Director Neil Black discussed the decision to define match night roster composition in this way at the Playoff Final Weekend Fans Forum, with the league hoping that the ability to ice an additional three young British players will aid and encourage clubs attempts to bring through the next generation of home grown talent.
Youngsters Liam Kirk, Cole Shudra (both Sheffield Steelers), Chad Smith (Fife Flyers) and Jordan Buesa (Braehead Clan) are among those who featured in the Elite League this year that could benefit from the move, as the league looks to continue its growth and development over the coming seasons.