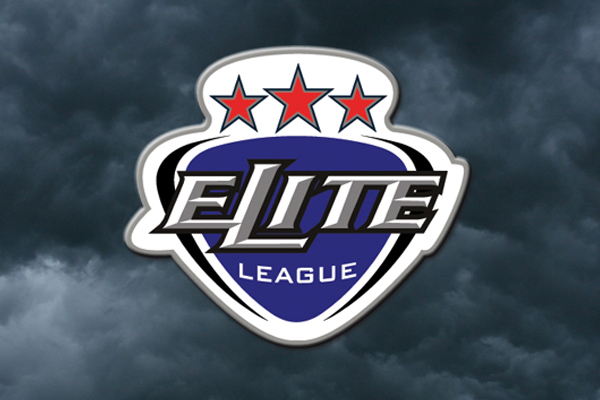 ELITE LEAGUE PLAYOFF FINAL TO BE SHOWN LIVE ON THE BBC
The Elite League are delighted to confirm that the  2017 Playoff Grand Final will be shown live by the BBC.
The showpiece event of the British ice hockey season, the Playoff Final will be available worldwide on connected (or smart) TV, the BBC Sport app, and on the BBC Sport website.
Commentary will be provided by BBC Sport presenter Seth Bennett and Coventry Blaze and Team GB forward Ashley Tait, with Owen Bradley rink side throughout the final.
Saturday's semi finals are available to watch on EIHL.TV with live commentary of the Playoff Final Weekend on BBC 5 Live Sports Extra.
League winners Cardiff will take on Dundee in the first semi final (face-off 1PM) before Erhardt Conference rivals Belfast and Sheffield go to head to head in the second semi final (face-off 5PM).