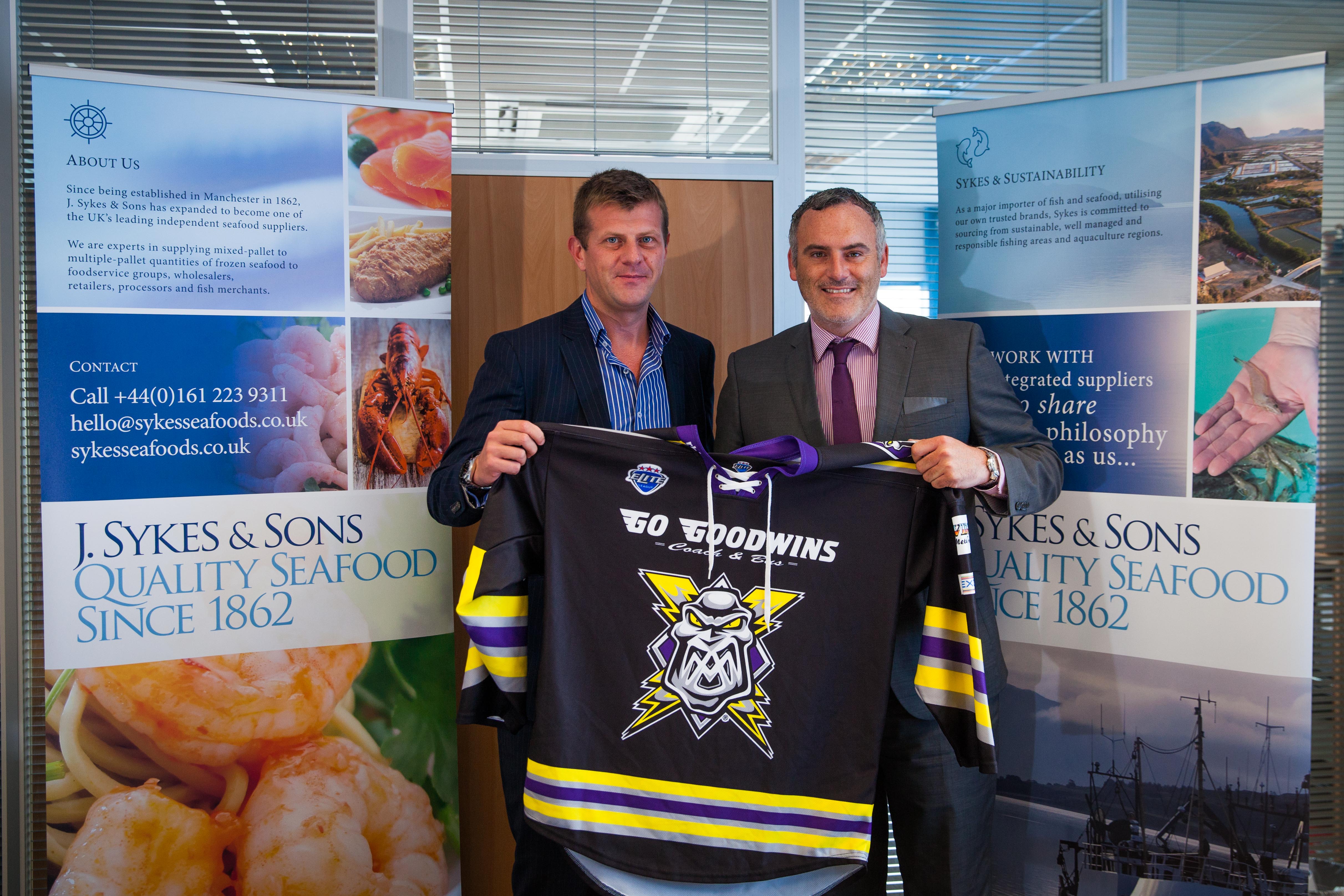 J Sykes & Sons join forces with the Storm!
SEASON TICKETS: The Go Goodwin's Coaches sponsored Manchester Storm are pleased to announce that season tickets for the 2016/17 Elite Ice Hockey League season are now available to purchase. Season Tickets can be ordered online or by calling the box office on 0161 926 8782, or in person at the box office.
The Go Goodwins Manchester Storm are thrilled to announce that J Sykes & Sons have agreed to sponsor the Storm for the 2016/17 season.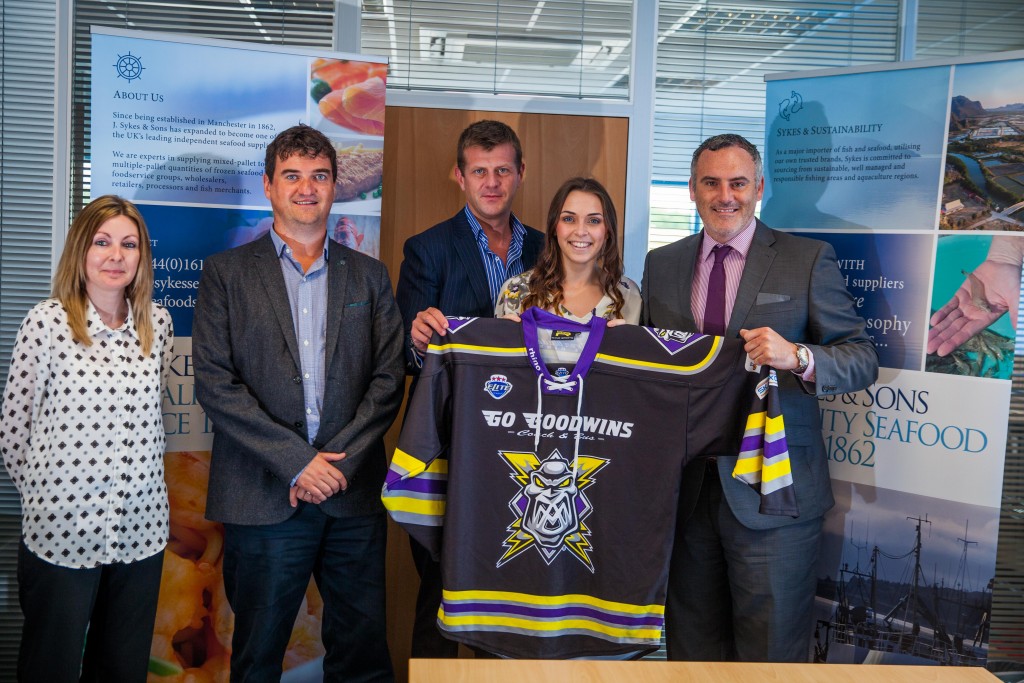 J. Sykes & Sons is a family run, Manchester based business with over a century of experience. From humble beginnings as a fish merchant on Smithfield's market, today, J. Sykes & Son proudly supply to over 500 Wholesale customers, 1000 Fish and Chips shops, key Multinational retailers and Food manufacturers.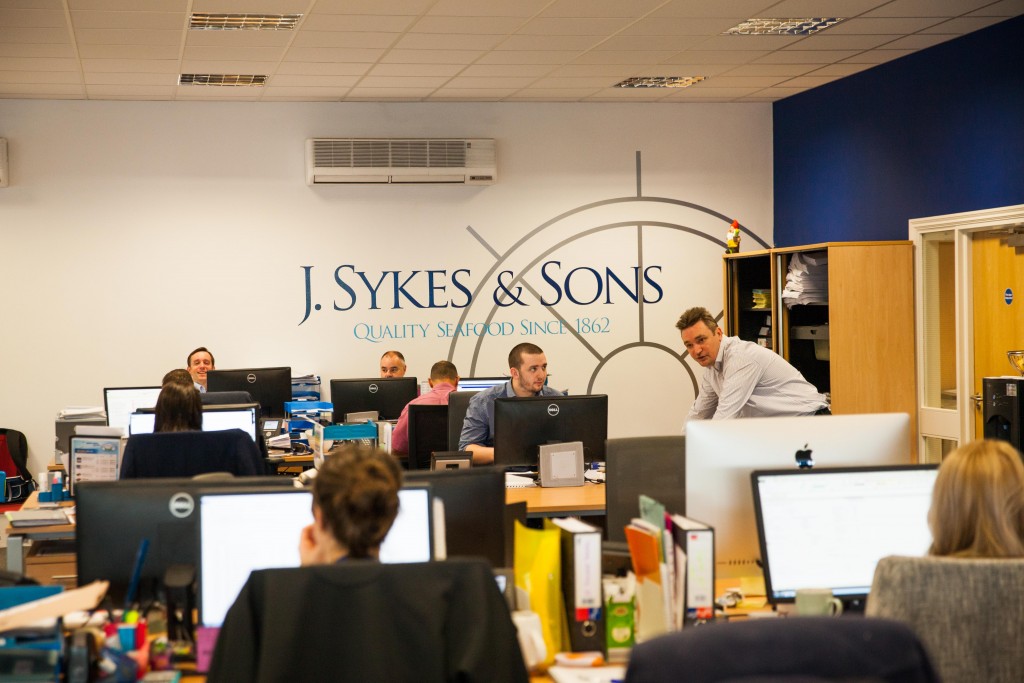 General Manager Neil Russell is thrilled to have Sykes on board and had the following to say, "I am simply delighted to have J.Sykes & Sons on board as a sponsor for next season. It is an excellent sponsorship for the club, and one that I am sure will flourish. Sykes are a very professional & successful company, and to be aligned with them is great. All of us at the Storm thank everyone at Sykes for making this happen, and we look forward to working closely with them as the season gets underway!"
J. Sykes & Sons Managing Director, Alan Dale, was equally as delighted to be sponsoring the Storm during the 16/17 season,
"We are really pleased to be sponsoring Manchester Storm throughout the 2016/17 season, Neil and the team do a great job there and I'm excited to see what happens over the next year on and off the ice with the Storm. It is going to be a really exciting partnership & one we are all massively looking forward to being a part of".
Matthew Sykes, (Shellfish Production Director) was also delighted with the new sponsorship ahead of the upcoming season,
"The rise of Manchester Storm has been great for the local community and we are delighted to be associated with the club, it's going to be a great season and a brilliant partnership ahead"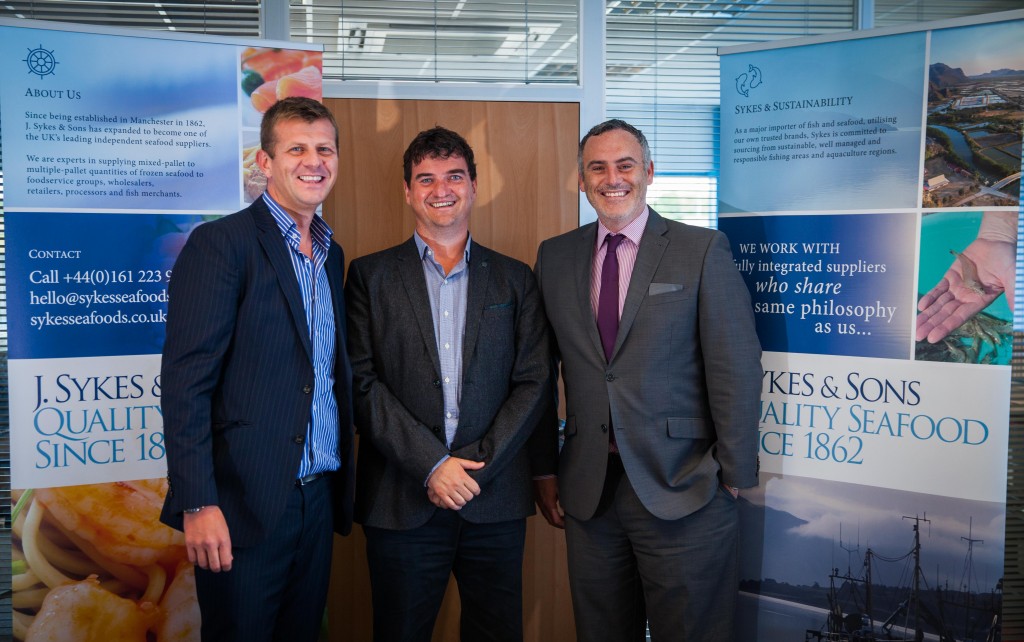 For more information about J Sykes and Sons, be sure to visit their website HERE, and to give them a follow on Twitter HERE.
If you, or the company you work with, would be interested in sponsorship opportunities with the Manchester Storm ahead of next season, please contact General Manager, Neil Russell (gm@manchesterstorm.com) for further information!
J Sykes. & Sons have their tickets for the season, do you? Get your pre-season & season tickets now by clicking HERE!