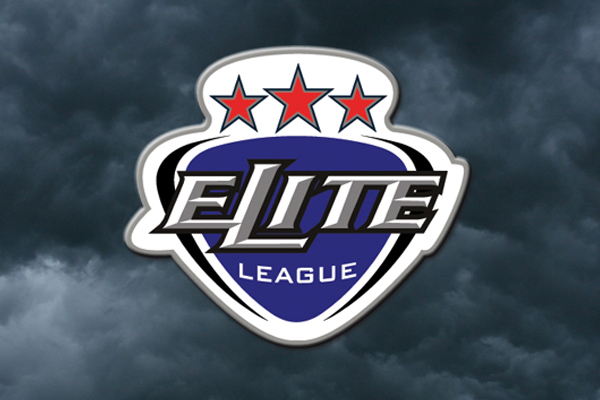 EIHL Board Meeting – June Update
SEASON TICKETS: The Go Goodwin's Coaches sponsored Manchester Storm are pleased to announce that season tickets for the 2016/17 Elite Ice Hockey League season are now available to purchase. Season Tickets can be ordered online or by calling the box office on 0161 926 8782, or in person at the box office.
Representatives from all ten Elite League teams met in Nottingham on Tuesday to discuss preparations for the 2016/17 season and beyond.
One of the biggest changes the league will see next season is a new host venue for the Challenge Cup Final. Manchester Storm general manager Neil Russell confirmed the decision to move the marquee event away from the Sheffield Arena next year, with an official announcement on the new venue expected in the next three to four weeks.
Dates for the 2017 Playoff Final Weekend were also confirmed, with the league's grand finale set to take place at the National Ice Centre in Nottingham on April 8th and 9th 2017.
Discussions also took place on a wide range of subjects, including the limitations on non British trained players, development of officials and the vacant Commercial Directors position.
WATCH NOW – Storm General Manager Neil Russell provides an update on all of the news from the June board meeting: