Go Goodwins on board for another season!
SEASON TICKETS: The Go Goodwin's Coaches sponsored Manchester Storm are pleased to announce that season tickets for the 2016/17 Elite Ice Hockey League season are now available to purchase. Season Tickets can be ordered online or by calling the box office on 0161 926 8782, or in person at the box office.
The Manchester Storm are thrilled to announce that Go Goodwin's are once again on board as the clubs major sponsor for the up coming season.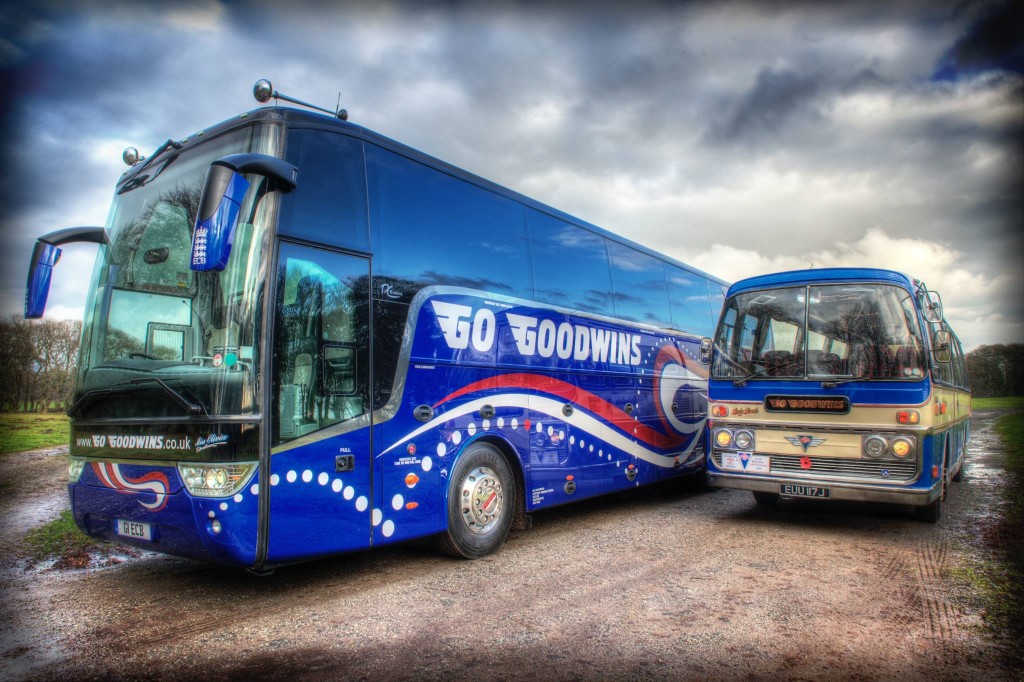 Go Goodwin's are the leading company for high performance vintage and modern coaches, whilst their bus services provide the North West with leading high performance, modern, wheelchair accessible, school and private buses. Also, in the past 12 months, they have opened a brand new MOT centre, which has proven massively popular.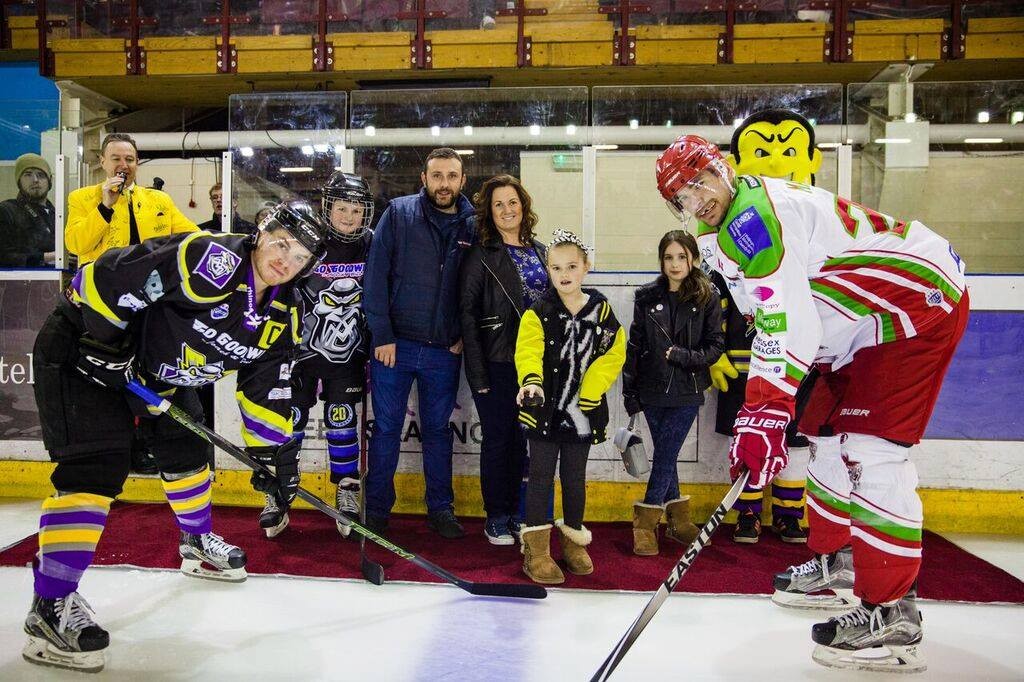 Neil Russell, GM of the Storm is thrilled to have the Goodwin's back on board for the following season:
'I am delighted to announce that Go Goodwin's are back on board as our major club sponsor for next season. This is huge for us, and as a club, we simply couldn't be happier. The Goodwin's family were simply sensational with us last season, often going above and beyond with their help & support of the club. A sponsorship like this is simply massive for us & I thank the Goodwin's for their continued support. Our players travelled long distances last season, but to a man, they all commented on the luxury & comfort inside the state of the art coaches that they got to travel on weekly, many saying that they'd struggle to find better anywhere in any league in the world. Not only have the Gooodwin's provided incredible support throughout a very busy past 12 months, but they have also become great personal friends along the way too. For all they have done, we should all thank Go Goodwin's"!
Be sure to visit Go Goodwins dedicated sponsor page on our website HERE.