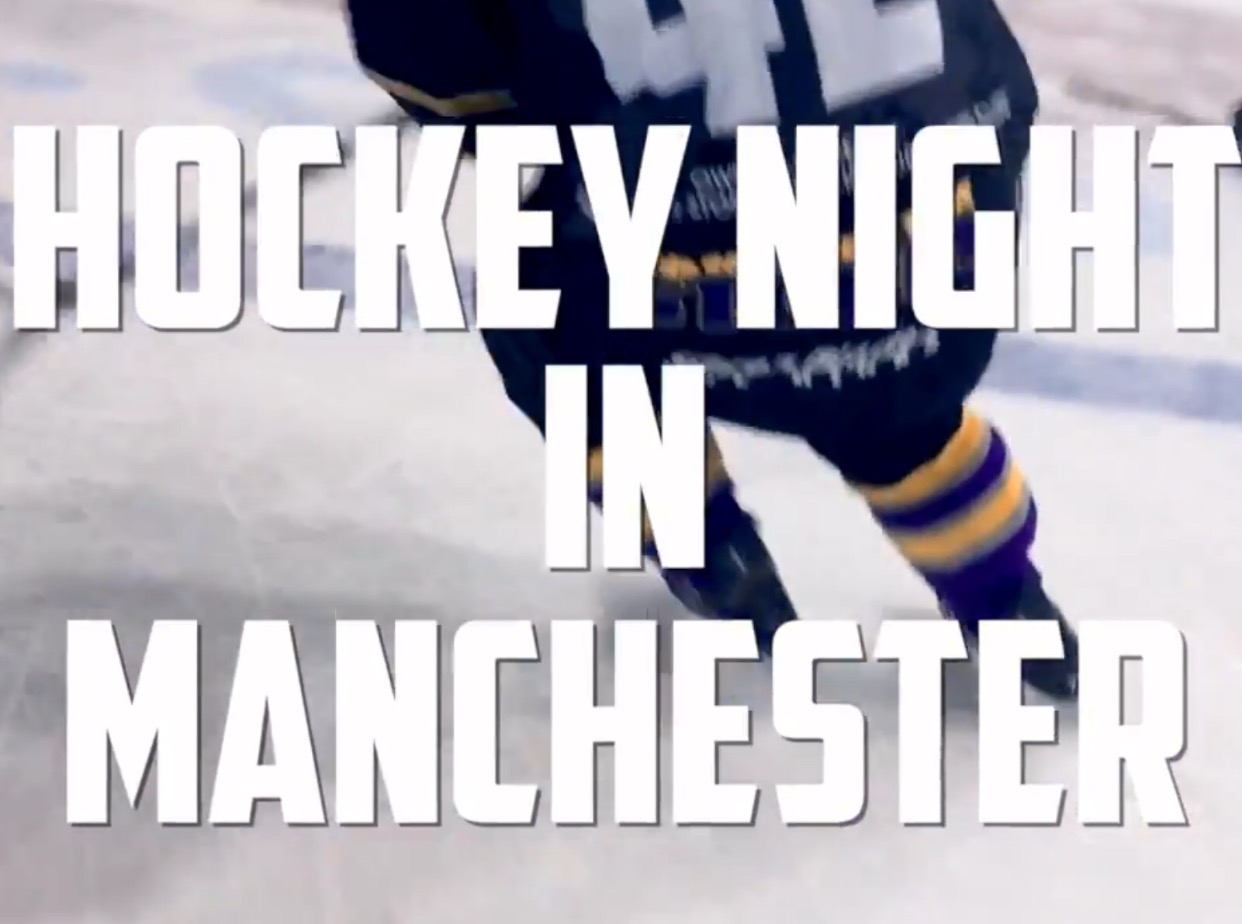 HNIM's best 3 games of 2017 (so far!!!)
TICKETS: The Go Goodwin's Manchester Storm are back in action on Saturday 28th January as we face the Dundee Stars in EIHL action. Faceoff is at 7 pm and tickets can be ordered online, by calling the box office on 0161 926 8782, or in person at the box office!
With no home games this weekend, Hockey Night in Manchester put together the best 3 games of this season so far! So, sit back and enjoy!
https://www.youtube.com/watch?v=T-yGrQG_ewY&t=3s
Don't forget that you can see the Storm in home action THIS Saturday, 28th of January, when we face the Dundee Stars at 7pm. Tickets are still available and you can purchase them via our online ticket store, over the phone by calling 0161-926-8782, or in person at the Box Office here at SilverBlades Ice Rink Altrincham.