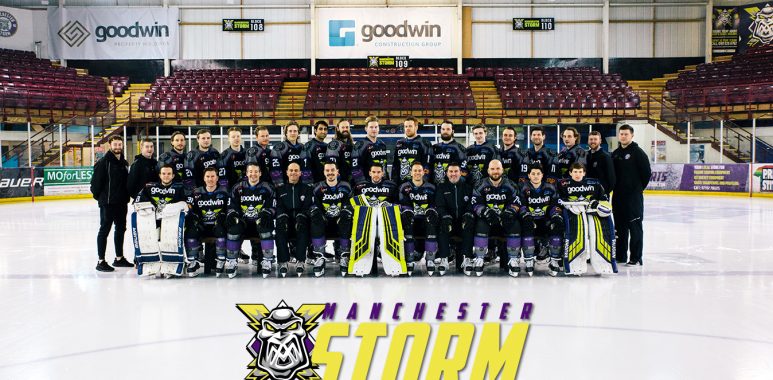 Game Worn Jersey Sale To Take Place Wednesday 18th March!
Your Goodwin Group Manchester Storm are pleased to announce information on the sale of the remaining Game Worn Jerseys from the 19/20 season which will be critical in ensuring the players are taken care of amid the cancellation of the season due to the Covid-19 pandemic. The funds will also pool towards the running of the club during this difficult time.
The remaining jerseys will be available online via the Storm Sports Store website on Wednesday 18th March (Time TBC) and will be priced at just £100 per jersey (Warm-up jerseys £75).
http://bit.ly/StormSportsStore
The club would like to thank each and every fan and official sponsor for their continued support during the 2019/20 season. It was a roller-coaster season filled with special moments that we weren't ready to finish but we will be back and stronger than ever ready for the 2020/21 Elite League season.
#WeAreStorm | #ATTWWY