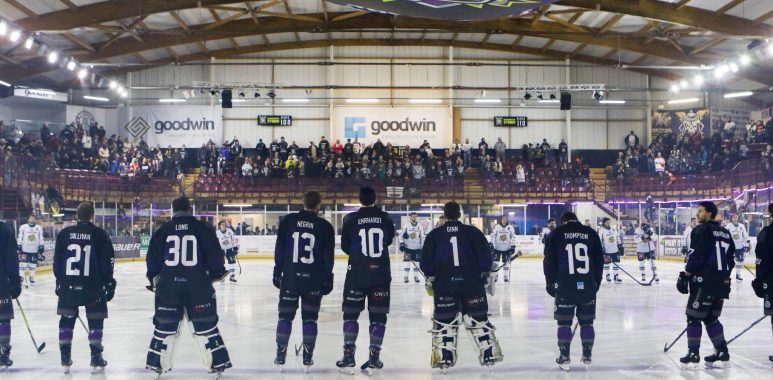 A Message From GM Ryan Finnerty: Thankyou
Hello Storm Fans,
Our Season has come to an abrupt end but the last impression of our fans passion and energy will stay with us and motivate us to come back stronger in 2020/2021.
Our main focus right now is making sure all the players are taken care of, whether that's getting home or maintaining accommodation for those who remain. The players have been amazing with their understanding of the current situation. We have had some initial talks with guys and we will be announcing some exciting signings in due course.
We want to ensure our fans that whilst we have a few tough months ahead we will be back stronger than ever next year. We do ask for your continued support over the next few weeks as we promote our unsold game worn jerseys and our annual equipment sale. These sales will help the club get through this difficult period.
Thankyou to all our fans, sponsors, volunteers, supporters club and match night team for their hard work and dedication to this club throughout the 2019/20 season.
Once again from the bottom of my heart, thank you so much for your support and I hope to see you all back next year!!
Finner,
#WeAreStorm #ATTWWY