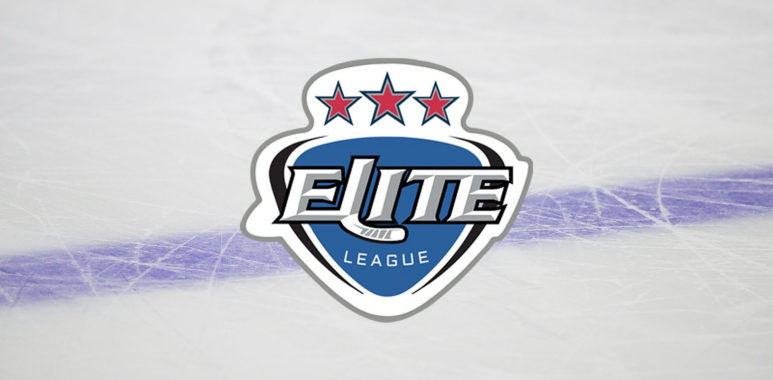 Debt Assist UK & Manchester Storm form partnership for third season!
Manchester Storm Ice Hockey Club are delighted to announce that Debt Assist UK are returning as official partners for a third consecutive season!
The new 'off-season' sponsorship package is designed to help fund the club during this difficult time, caused by the Covid-19 pandemic.

This year, Debt Assist UK have set up a unique link for Manchester Storm fans who would like to use their services. Now more than ever, people are looking for advice and debt help and if you'd like some free advice from trained debt solution providers, click the following link which will take you to Manchester Storm's unique landing page; https://debtassist.co.uk/attwwy/
Reece Culpeper, Director for Debt Assist UK had this to say: "We are extremely proud to be sponsoring Manchester Storm once again, for a 3rd consecutive year! The club has brought communities together and has been a beacon of light and enjoyment for so many over the years and we're really looking forward to seeing Storm back on the ice! ."
Ryan Finnerty, Head Coach & GM added: "In times like this it's tough for everyone, having sponsors like Debt Assist provides a safety net for anyone who may be in need of some financial advice or support. The organization would like to thank them for their continued support" 

Based in Manchester, Debt Assist UK are one of the UK's leading debt solution providers. Over the years, the staff have helped thousands of clients with their debt troubles.

Debt Assist UK take pride in helping people meet their financial goals, whilst promoting the highest levels of performance, building honest relationships throughout. They have been awarded Feefo's Gold Trusted Service Award for the past two years.

All communication is as clear as possible, so clients will easily understand the various services available, which will help them to then make decisions.

The club would like to thank Debt Assist UK for continuing their support of Manchester Storm through a testing period in the club's history. The backing of our sponsors is a major part of the club and Debt Assist UK didn't hesitate to help when the club offered this new off-season package.
#WeAreStorm | #ATTWWY | #Manchester