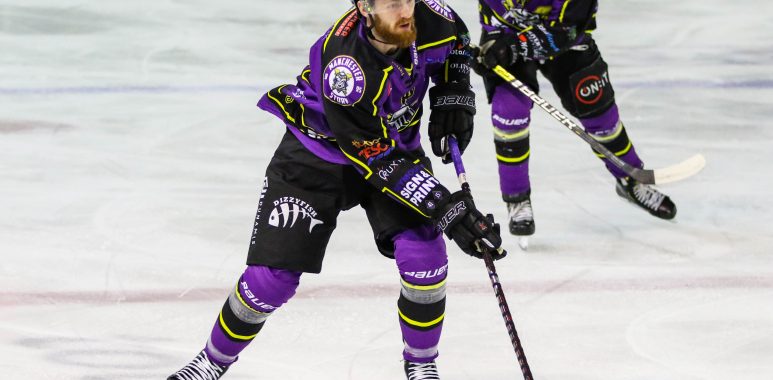 CIARAN LONG DEPARTS STORM!
Your Go Goodwins sponsored Manchester Storm are sad to announce the departure of #89 Ciaran Long.
Head Coach Ryan Finnerty had this to say after learning of Ciarans decision to move on from the Storm:
"The club were informed this week that Ciaran had decided to move on to another team. We tried hard to retain him, but unfortunately could not match the other offer. We want to thank him for two great seasons and wish him all the best in the future."
Ryan continued; "Losing A player like Longer is tough but it's even harder to lose the person he is from our room. He's a great guy, comes from a great family and we will miss him next season."
The club would like to wish #89 all the best with move and would like to thank him for the last two seasons at the Storm.
The Club have taken measures in anticipation of this and we hope you can join Head Coach Ryan Finnerty THIS Saturday to find out who our NEW signing is. This Saturday's #AskFinner Q&A will take place at Cresta Court, Altrincham  and will start at 14:30.