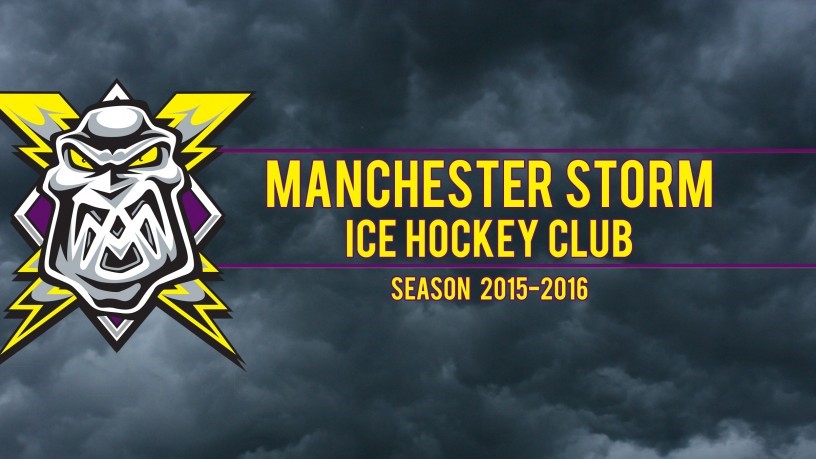 2016/17 Season Tickets Update
We hope to announce season ticket information for the 2016/17 EIHL season tomorrow (Thursday). Our intention was to have announced these today as we know there are a lot of you enquiring. We are placing all the information online & robustly checking the system before putting LIVE.
We apologies for any inconvenience caused!