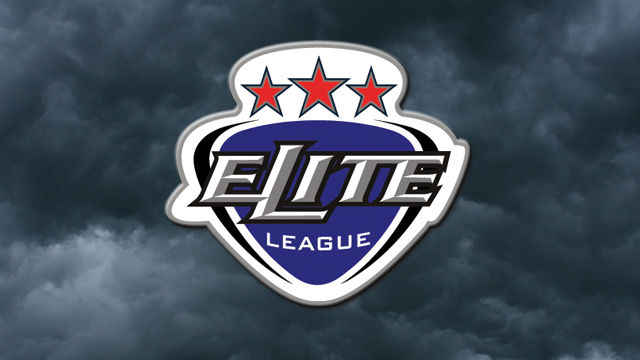 THREE-ON-THREE OVERTIME NEXT SEASON
The Elite Ice Hockey League will introduce three-on-three overtime from the start of next season (2016-17).  
It has been a massive success in the NHL and has proved to be a huge hit with supporters and players.
The change will add excitement and drama to the overtime period in the Elite League
Elite League director, Todd Kelman, said: "We think it will increase the amount of goals scored in overtime and make it more exciting for the fans.
"From a fan point of view, watching NHL overtime is just awesome. You see way more goals and see chance after chance.
"It is more likely to decide a game obviously and we will start it from next season."
Kelman explained what would happen if there was a penalty in overtime.
"It goes to a four-on-three powerplay in overtime, we don't go to three-on-two," Kelman continued.
"If there is a carry-over penalty from the game in regulation time, it carries over into overtime as five-on-four.
"At the first stoppage of play you go back to three-on-three." 
Kelman also confirmed the points system would not change, with two points being awarded for a regulation-time, overtime or penalty-shot victory – and one point being awarded for an overtime or penalty-shot defeat. 
Click here to see a video with the thoughts of Dundee Stars coach Marc LeFebvre https://www.youtube.com/watch?v=AtExiIU6W8E