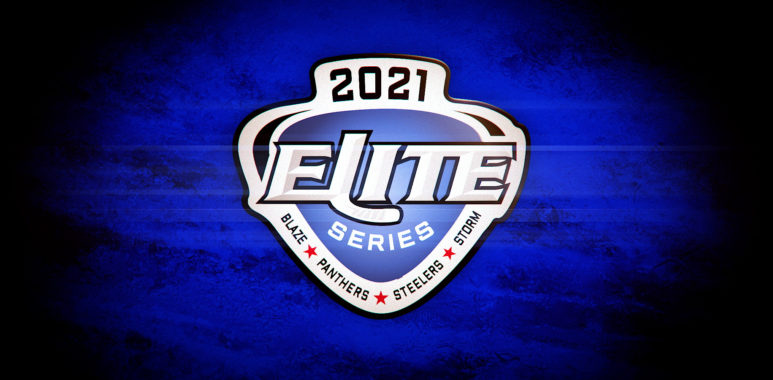 WE'RE BACK! ELITE LEAGUE SERIES HITS THE ICE IN APRIL!
THE MANCHESTER STORM are thrilled to be a part of a special Elite Series which will involve four teams, 24 regular games, two semi-finals and a best of three final series.
Storm along with Coventry Blaze, Sheffield Steelers plus the Nottingham Panthers will headline the event at the National Ice Centre in Nottingham.
The teams will feature top British players from across the league plus top imports.
The event will be true to the Elite League product that fans expect. The four teams have pressed the button and recruitment is underway.
Games will be played behind closed doors with a comprehensive streaming service bringing every second of the action to fans across the country.
Details on the schedule will be released soon along with plans for a "GB players' draft".
There will be daily testing and a full COVID-19 protocol. The plans have been put in place against the changing landscape of the government's roadmap out of the pandemic. We've found a way to avoid what could have been an 18 month gap without Elite ice hockey.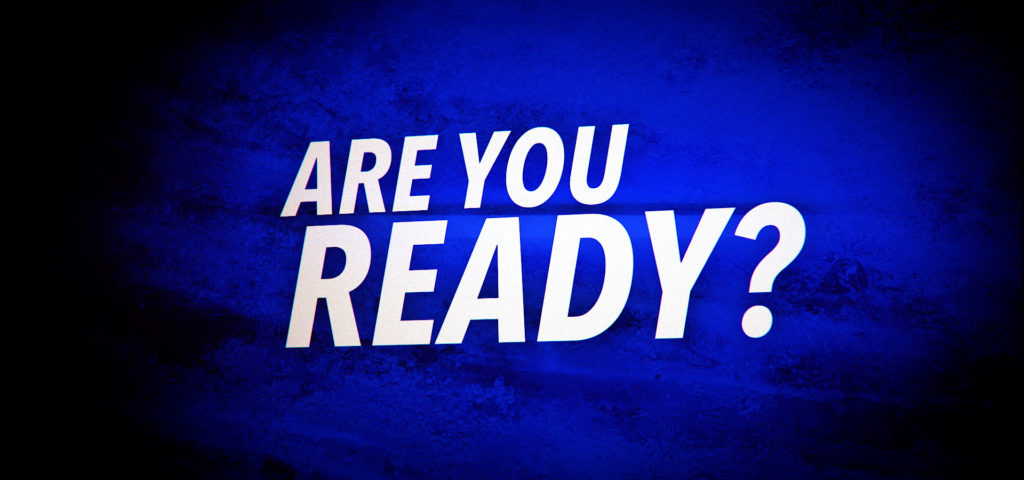 The Great Britain team was in danger of going to their toughest ever World Championship challenge with many of their players, usually involved in Elite League action throughout the year, under-prepared. This Elite Series will help plug that gap.
GB head coach Pete Russell said: "It's superb news that the Elite League is going to be active. Firstly, it's great for ice hockey in the UK and secondly, it's great for the British players to be able to get back to some normality and get active before the World Championships.

"Many of the potential players in the squad will now get competitive ice time ahead May's tournament in Latvia. Some of them haven't played in a long time and others have had interrupted seasons. It was vital they have some competitive matches ahead of a massive tournament where we will, once again, play the best teams in the world.

"Great credit must go to everyone involved for getting this sorted and off the ground in such a short space of time."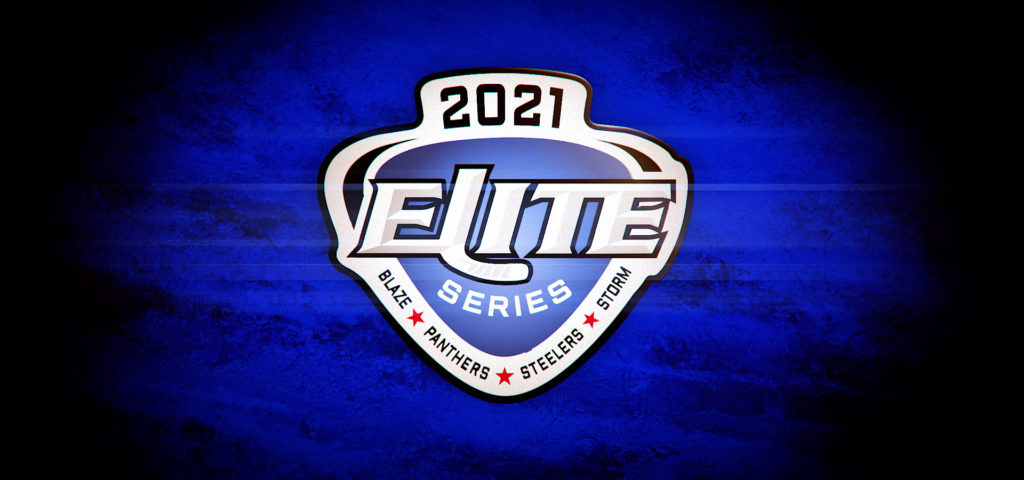 MORE NEWS TO FOLLOW….WATCH THIS SPACE…STORM, BLAZE /STEELERS AND PANTHERS – BACK IN BUSINESS!

#WeAreStorm | #EliteSeries