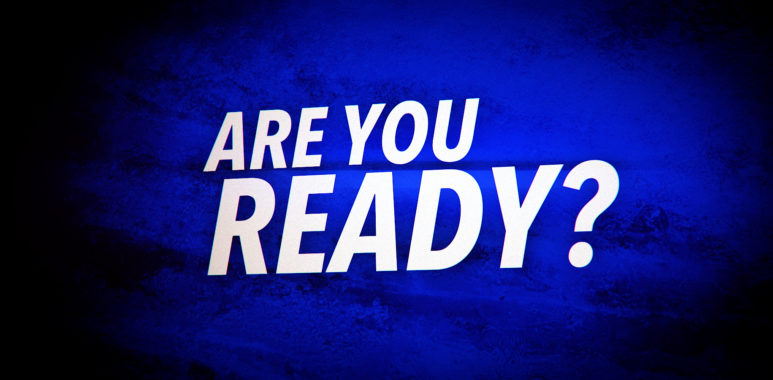 A MESSAGE FROM MANAGEMENT AHEAD OF ELITE SERIES HOCKEY!
After yesterdays announcement, we're just as excited as the fans as we prepare for next months 'Elite Series' and we have a message from Head Coach & GM, Ryan Finnerty and Owner, Jamie Tunstall.

The Head Coach had this to say;
"Hi, Storm fans

Firstly, I hope you and your family are keeping well during these extremely testing times. Secondly, we would like to thank everybody that has been involved in keeping our fans connected during this extended off-season.

I have already been in contact with plenty of guys who were already signed for the 2020/21 season and I am delighted with the response so far, plus if things go according to plan we might see a few fan favourites donning the Storm colours once again! 

The chance of live hockey in this country a few weeks ago appeared to be way in the distance, but I'm very grateful for the opportunity that has presented itself to the club. 

I have absolutely no doubt in our ability as a franchise to assemble a very competitive squad for the upcoming fixtures and as always providing great entertainment for our fans. 

I know the best fans in the league are going to be excited for the coming weeks, as news and player signings will be coming thick and fast. We hope to be able to count your support during this event and I hope you're as excited as we are.  
Let's go Storm!" Finner.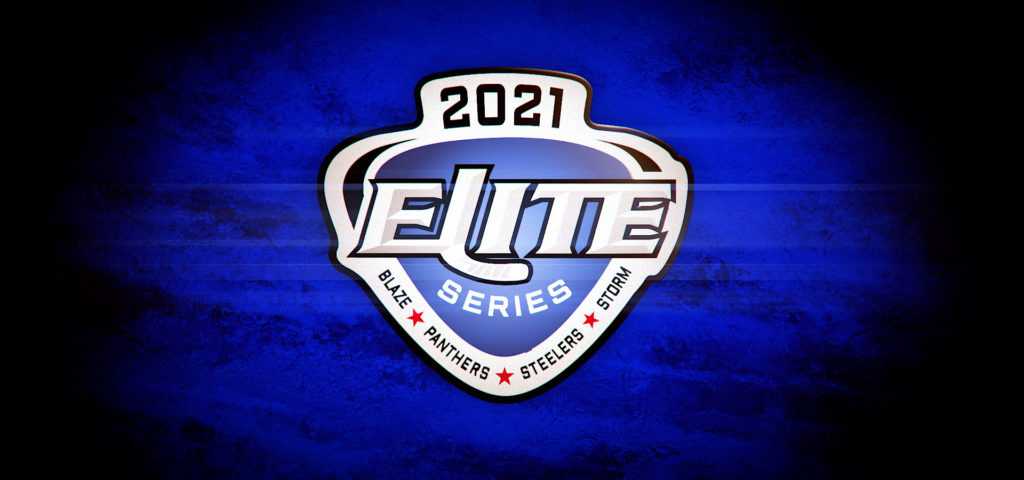 Owner, Jamie Tunstall commented;

We're absolutely delighted for the club and players and most of all, the fans that we have hockey back!

It's taken a lot of hard work and a few sleepless nights, but all 4 teams who will be taking part have worked together to hopefully put on a great show for 5 weeks. The down side is that there will be no fans able to attend the venue, however you can see every single minute of every single game live via webcast and it will be worth every penny!

Keep your eyes and ears open for more news to follow regarding everything you need to know about the mini series and more importantly… the SIGNINGS!! #ATTWWY