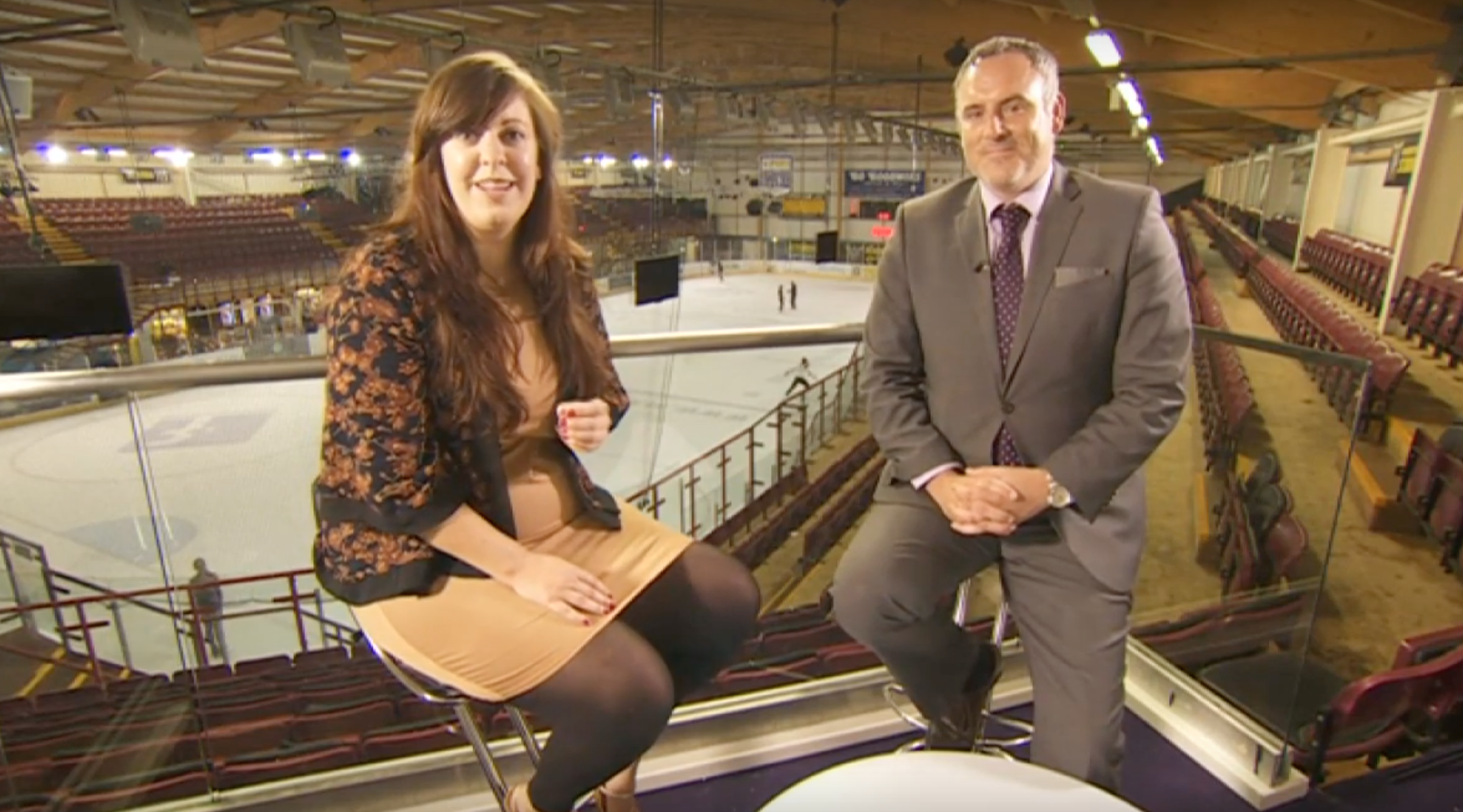 The Forecast interview Neil Russell
SEASON TICKETS: The Go Goodwin's Coaches sponsored Manchester Storm are pleased to announce that season tickets for the 2016/17 Elite Ice Hockey League season are now available to purchase. Season Tickets can be ordered online or by calling the box office on 0161 926 8782, or in person at the box office.
Clare Freeman of The Forecast Podcast & the BBC sits down with Neil Russell, General Manager for Manchester Storm, to discuss the club's progress in the off season.
Be sure to tune into The Forecast all this week as they interview a different player each day as part of their #HardcorePodcastWeek!!