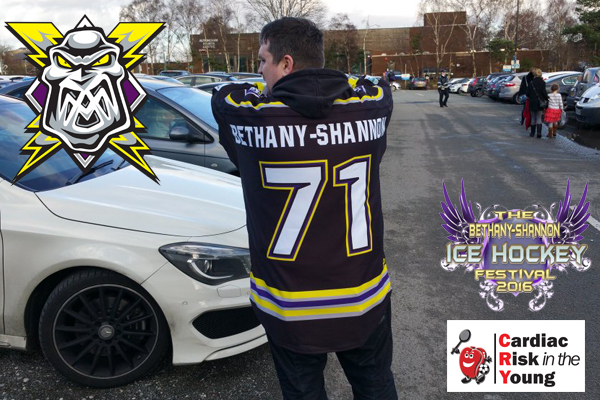 The Bethany-Shannon Ice Hockey Festival 2016
SEASON TICKETS: The Go Goodwin's Coaches sponsored Manchester Storm are pleased to announce that season tickets for the 2016/17 Elite Ice Hockey League season are now available to purchase. Season Tickets can be ordered online or by calling the box office on 0161 926 8782, or in person at the box office.
On the 22nd of June 2010, little Bethany-Shannon Preston died suddenly and unexpectedly. It is speculated that she suffered a sudden cardiac arrest, however, there is no way of actually knowing the exact cause of her untimely death.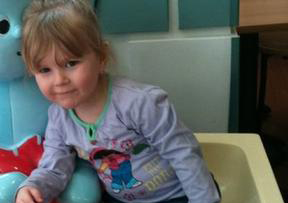 While nothing will ever bring Bethany-Shannon back, her parents are attempting to do everything they can to try and prevent other families from going through the same horrible situation many have to go through on a daily basis.
Since 2011, "Bethany's Legacy" as they are known, have raised almost £10,000 for various charities, but in 2014 they decided to focus all their fundraising efforts for the "Cardiac Risk in the Young" (CRY) charity, and make a much more direct and meaningful impact to the lives of young adults.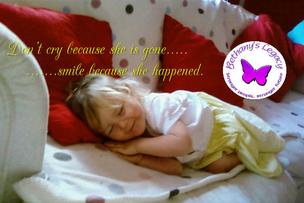 The aim of CRY is to raise funds to allow the screening of people between the ages of 14 and 35 years of age for cardiac abnormalities which can quite often go undetected until it is too late.
On Saturday 18th of June, 44 players from around the UK will take part in the 2nd Memorial Match hosted out of the Skydome Arena in Coventry, home of the EIHL's Coventry Blaze.  In last years game, Jonathan Hill's Team Shannon defeated a late onslaught from Simon Preston's Team Bethany to a 13-10 victory is a high action, high scoring game!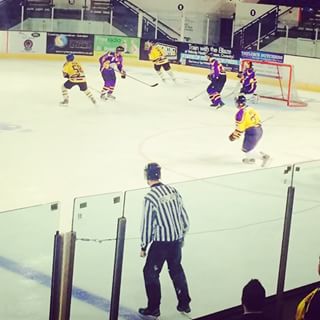 2016 features 44 players, some returning from last year, some new this year and the two team captains will do battle again for ultimate bragging rights but more importantly to help raise funds for CRY.
Ticket prices are £3 per person or £8 for families of three of more, and can be purchased HERE. While for more information about Bethany-Shannon and all her family are doing, please click HERE.