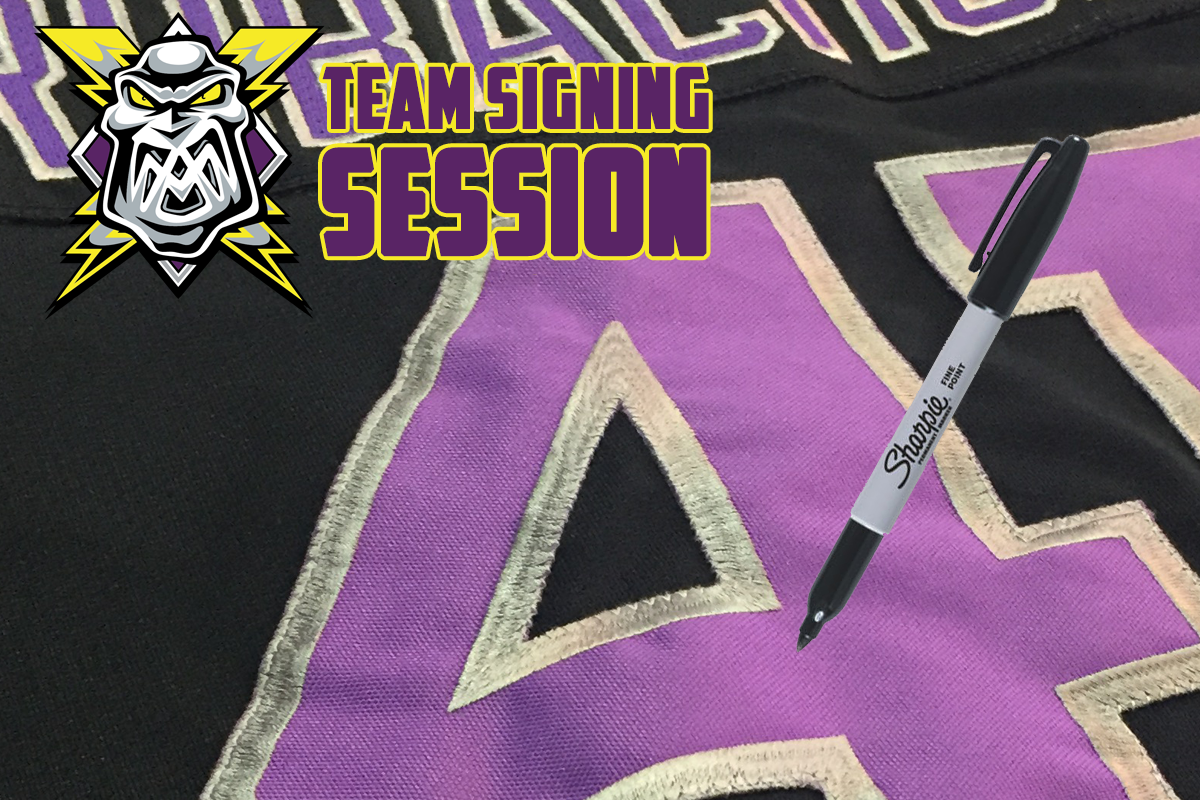 Team Signing Session Post-Game Tomorrow!
TICKETS: The Go Goodwin's Manchester Storm are back in action THIS Saturday 11th March when we take on the Dundee Stars. Faceoff is at 7:00pm and tickets can be ordered online, by calling the box office on 0161 926 8782, or in person at the box office!
Your Go Goodwins Manchester Storm will be hosting a post-game signing session with the whole team tomorrow night (Saturday 18th March), following our game against the Dundee Stars here at SilverBlades Ice Rink Altrincham.
The post-game autograph session will begin 15 minutes after the players have left the ice following the end of the game, and will be hosted beside the rink café area where all the players will be present. Please form an orderly queue.
As well as this, the #StormShop will be selling limited edition 2016/2017 team photos before, during, and after the game for fans to purchase and then get signed after the game by the team. The prices for these photos are as follows:
9"6 photos are £4
12"8 photos are £8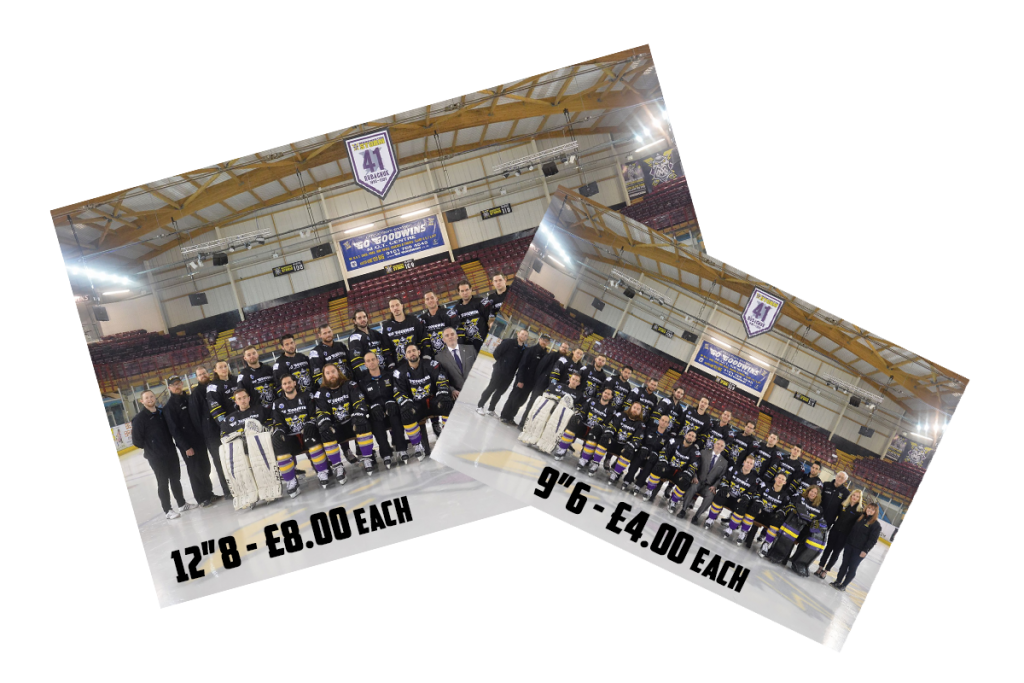 This is one of your final chances to get items signed by the entire team, so don't miss out!