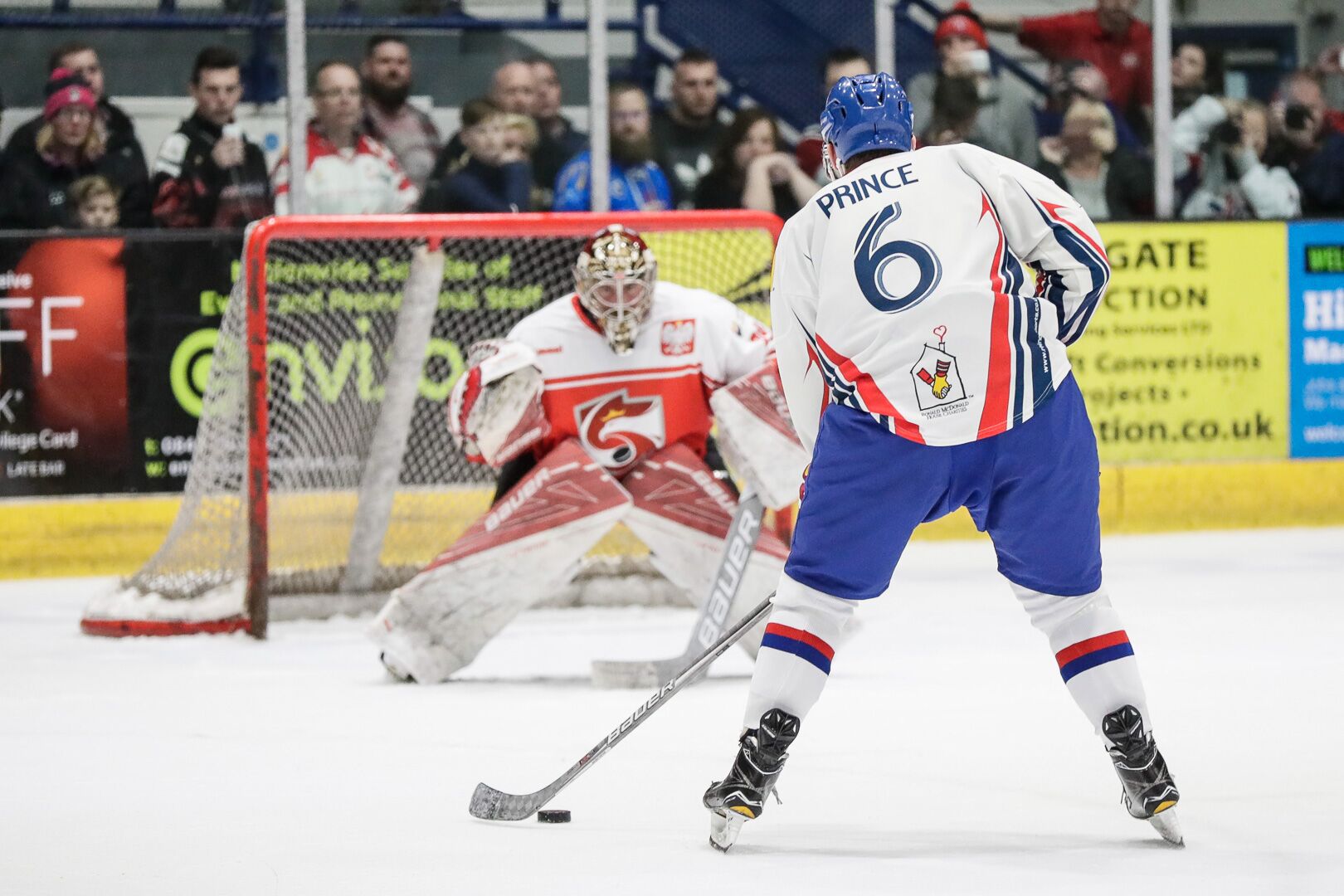 SWINDLEHURST BACKS PRINCE TO BOUNCE BACK
Manchester Storm defenceman Paul Swindlehurst has backed team-mate Jack Prince to bounce back from his Great Britain heartache.
While Swindlehurst prepares for this week's World Championships in Belfast, Prince missed out on the 23-man squad despite good performances in last week's warm-up games with Poland.
And the 23-year-old can sympathise after he himself missed out on the Championships last year and fought his way back in after a solid campaign with Storm.
"It was tough to see Jack hadn't made it and like me, one of his goals was to make the GB team and he came back from North America, but it's one of those things in ice hockey," he said.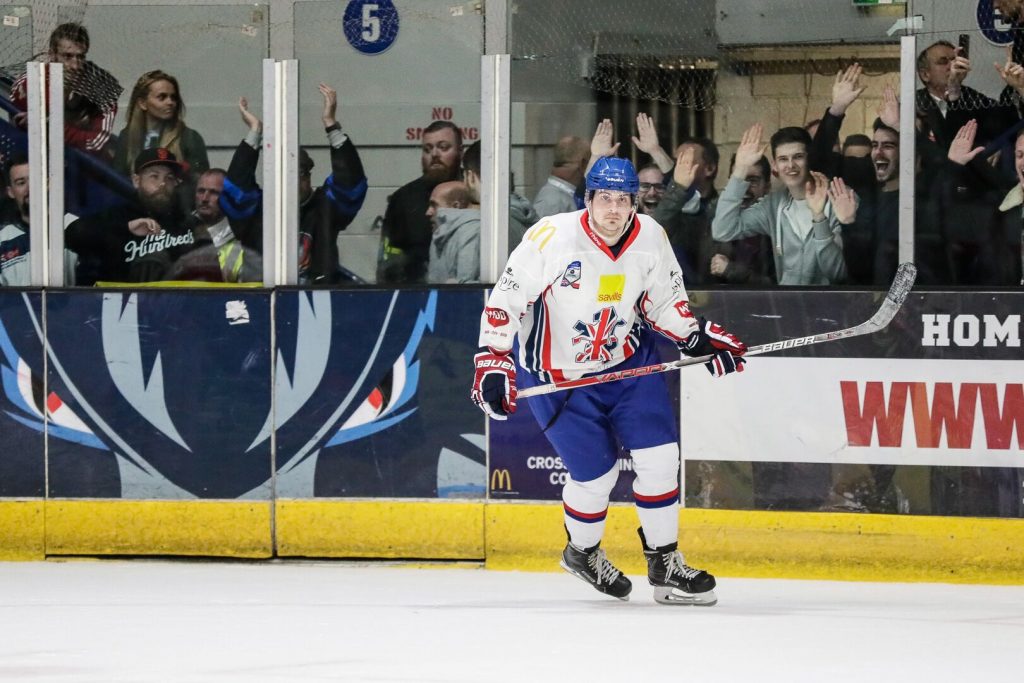 "People have to go home and it's the coach's decision in the end and I know Jack spoke with Pete at length about it all and he knew it was a close call.
"He understands that and I know how he felt when the same thing happened with me last year so I know exactly what he's going through.
"Jack can hold his head up high knowing he had a good training camp and played well against Poland and he should take that into the future knowing he has a chance to make the team again.
"Plus he got to put that jersey on again and did well in the two games, which I know he took a lot of pride in."