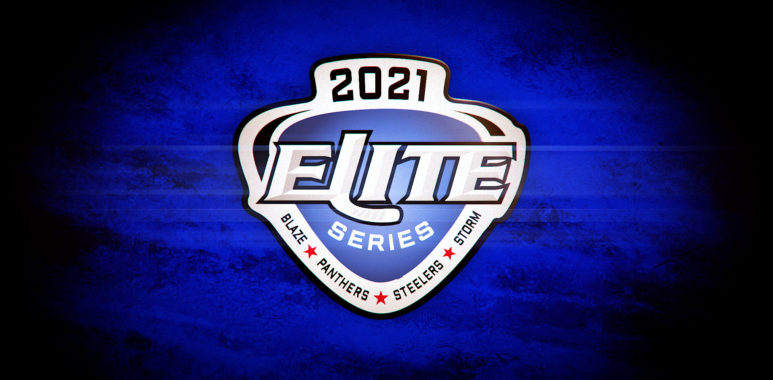 Support Manchester Storm by becoming a Face in the Crowd!
Manchester Storm are scheduled to play The #2021EliteSeries behind closed doors, but you can still support the team by being a Face in the Crowd which will be displayed on a seat in the National Ice Centre during the matches!
Fans can buy a cut-out of their face and upper body, which will be displayed in the Arena for all of the #2021EliteSeries games where fans are unable to attend due to COVID restrictions.
Why limit it to just you? You could have the whole family sat virtually in the National Ice Centre!
Each cut out with an image of your choice printed on 100% recyclable material that is completely weatherproof.
Your Face in the Crowd will be seen on all live streams and on our social media channels.
All orders must be received before Midnight on Sunday 28th March to allow delivery time, and for us to get you into your seats!
We can't wait to see you together again!

CLICK HERE TO PURCHASE YOURS NOW!

#WeAreStorm | #2021EliteSeries