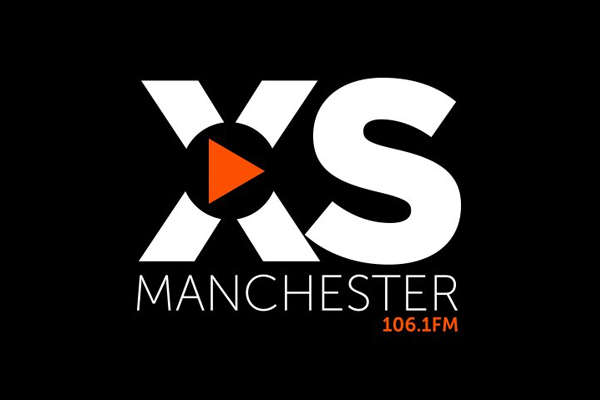 Storm take on Budget Olympics
PRE-SEASON TICKETS: The Go Goodwins Manchester Storm are gearing up for the 2016/17 Elite Ice Hockey League season with two home games against the Coventry Blaze on Wed 31st August and the Sheffield Steelers on Sat 3rd September. Tickets can be ordered online or by calling the box office on 0161 926 8782, or in person at the box office.
After an invite from XS Radio and host Justin Lee Collins, this afternoon at 3pm, your Go Goodwins sponsored Manchester Storm will be represented by a group of Fans as they take on Justin's "Budget Olympics"! This will involve, but won't be limited too: baguette javelin, bin jumping, and traffic cone hurdles! Lightning Jack will also be making an appearance as the events official mascot!
To listen at how our competitors are getting on tune into XS Radio on 106.1FM or to listen online, please click HERE.