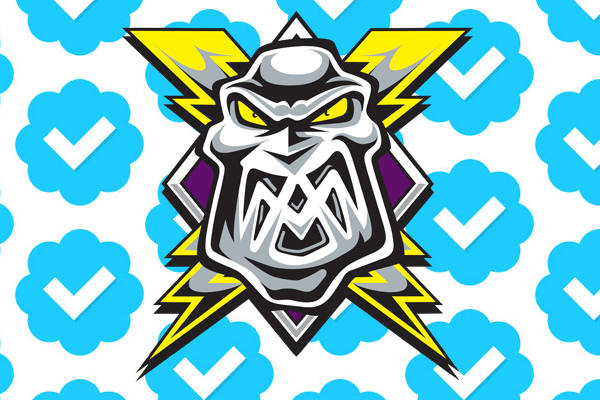 STORM SOCIAL MEDIA UPDATE…..
As all of you will be more than aware, we place huge importance on a strong social media presence here at the Manchester Storm, & we would like to provide fans with an update on our social media offering.
Twitter: We are delighted to announce that we are the first EIHL club to be officially verified by Twitter, which is why we have the blue and white tick logo next to our name on the official club account.
LINK: https://twitter.com/Mcr_Storm
LinkedIn: Thanks to everyone who has started following us on LinkedIn. This is a great platform for us to reach new sponsors and business partners, as well as a fantastic recruitment tool. We'd love staff, fans, volunteers to add us and our logo to their profile too.
LINK: https://www.linkedin.com/company/10657472
Snapchat: We are pleased to announce are brand new Snapchat channel is now open! Be sure to add us on MANCHESTERSTORM!!!
Storm General Manager Neil Russell said: "We have been very fortunate to receive massive praise for our social media output & communication with fans, and just as the team on the ice will continue to evolve from the first to our second season, so will our social media offering. We want to continue to reach as many people as we can, by creating the right content and publishing on the right platforms.
"We have seen immense growth within our club inside a year, we want that growth to continue even further and one of the key areas to make this happen is by continuing to increase our social media outreach. I can't thank all of you enough for your support in publicising Storm and sharing our news and messaging on social media. Keep spreading the word for us.
"We have some really exciting content plans which will be revealed over the next few months."
Other official Storm accounts:
Facebook https://www.facebook.com/McrStormOfficial/