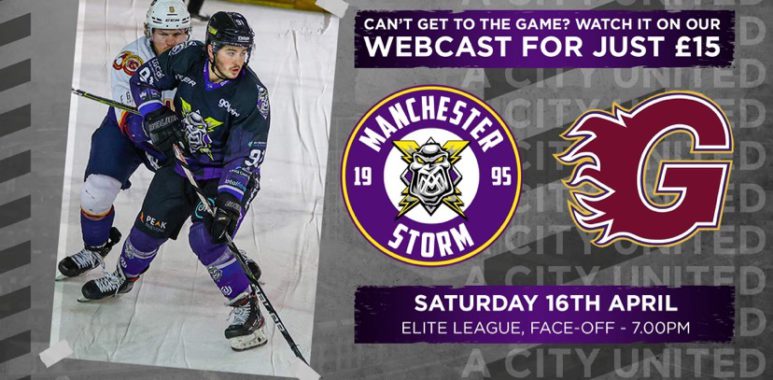 Latest News
Match Previews
Manchester Storm sign backup netminder Phil Pearson
Manchester Storm are pleased to welcome British netminder, Phil Pearson to the club for the remainder of the 2021/22 season.
Following news that James Downie was picked up by the Panthers' to help with the netminding situation in Nottingham, Phil was asked to step in for the Storm's final games this weekend and will be backup to Jason Bacashihua. 
Pearson currently plays for NIHL2 side Bradford Bulldogs. Former teams for the Manchester born netminder include Manchester Metros, Flintshire Freeze and Widnes Wild.
Phil has spent some time training with the club recently and the team are excited to have him with them for the final weekend.
Ryan Finnerty commented, "Any time somebody gives up their free time to help you out, it's great. Phil has been doing that for us. I'm excited he'll be able to pull on that jersey and finish the season with us now."
Phil added, "I am so grateful for this opportunity, training with the team has been incredible and I am really looking forward to this weekend. I just want to thank Ryan Finnerty and everybody involved in the team for making me feel so welcome."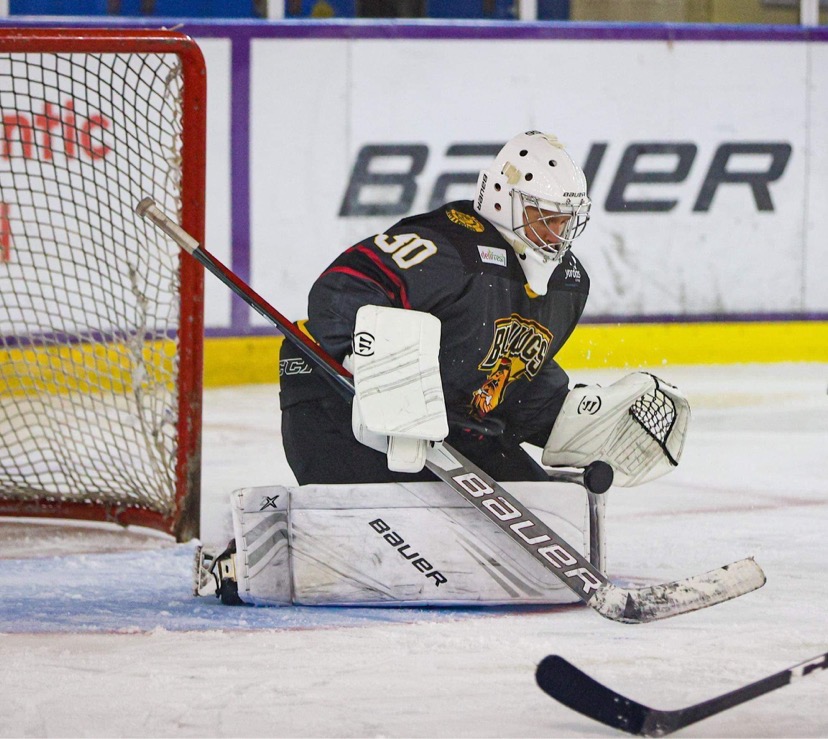 Catch the Manchester Storm in action this Saturday against the Guildford Flames. Doors open at 18:00 for a 19:00 faceoff time. This is the final home game of the season so don't miss out! Get your tickets here. Alternatively you can book by calling 0161-926-8782 or book in person at the box office.