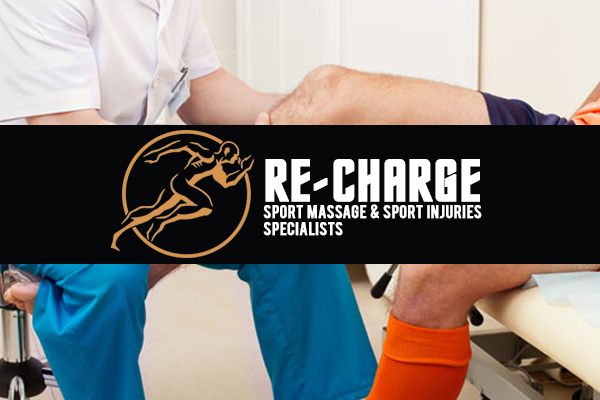 Storm Re-Charge for the new season!
SEASON TICKETS: The Go Goodwin's Coaches Manchester Storm are pleased to announce that season tickets for the 2016/17 Elite Ice Hockey League season are now available to purchase. Season Tickets can be ordered online or by calling the box office on 0161 926 8782, or in person at the box office.
Your Go Goodwins Manchester Storm are delighted to welcome Craig Collier and his business Re-Charge: Sport Massage & Sport Injuries Specialists to the Storm for the 2016/17 season.
Craig, who lives in Timperley, joins the Storm for a second season, after working with Ollie Coburn and Jonty Ashton of A&C Rehabilitation last season and takes on the role of the teams Sports Rehabilitation lead. He will also be working with a number of students from the University of Salford, the Storms MBA partner.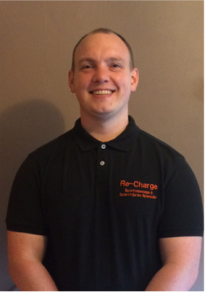 Craig, who has been a Storm fan since 1995, has previously worked with the Widens Vikings RL, the Salford Red Devils RL, the Tongan National RL team, and with the Manchester Metropolitan University RU 1st XV. His company, Re-Charge, is a mobile service, which enables him to visit people in the comfort of their homes or see them in clinic.
On joining forces with the Storm, Craig had the following to say:
"I'm obviously delighted to continue working with the Storm this season and following on from the brilliant work of Ollie and Jonty last season. What was achieved last season both on and off the ice was nothing short of brilliant and I want to be part of it again this year and do my bit for the team, as it is an exciting time to be part of the Storm brand and franchise. I'm looking forward to meeting the lads at training camp and making sure everyone is fit and raring to go for our pre-season games in the lead up to the start of the season.
Neil Russell, GM of the Storm, had the following to say about Colliers appointment with the club,
"Firstly, I want to thank Ollie & Jonty for all their diligent & professional work last season. They have built their business, A&C Rehabilitation, into a thriving company and all of us at the Storm wish them well moving forwards. Craig worked closely last season with Ollie & Jonty, so from our perspective it is great that we maintain that connection. Sports rehab is really important to any sporting club, and having Craig lead that for us this coming season is something i am delighted with, especially as he will also be working closely with a number of sports rehab students from our University partner, Salford Uni, where Craig is also a former student. Everyone at Storm, please give Craig a warm welcome, he is a key member of our team this upcoming season!"
For more information about Craig and his services, please click HERE.