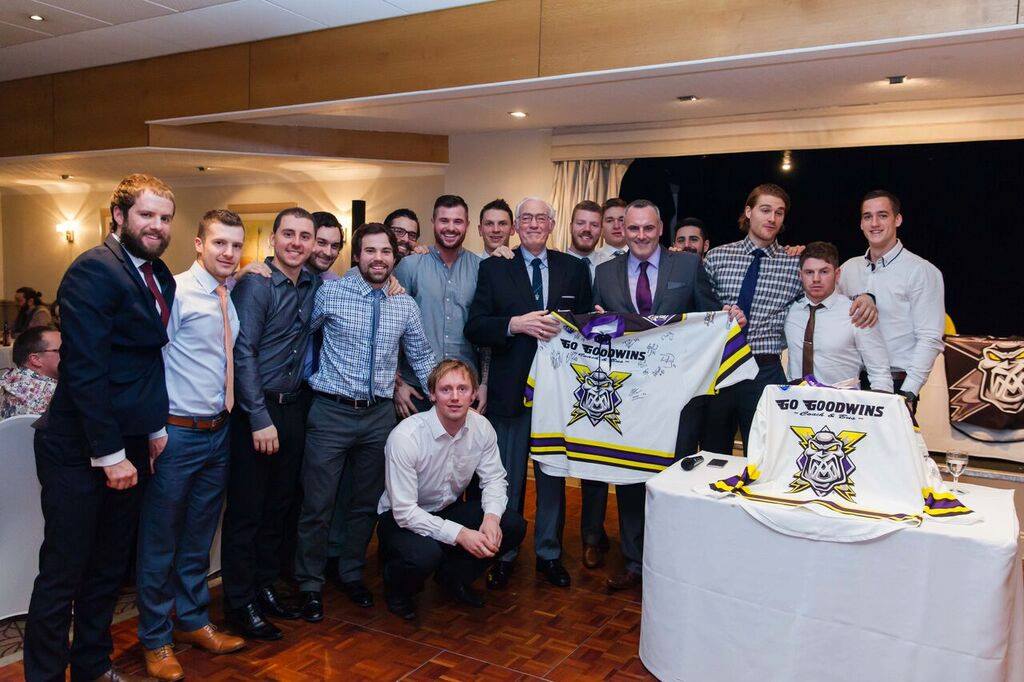 SEASON TICKETS: The Go Goodwins Coaches Manchester Storm are pleased to announce that season tickets for the 2016/17 Elite Ice Hockey League season are now available to purchase. Season Tickets can be ordered online or by calling the box office on 0161 926 8782, or in person at the box office.
Everyone's favourite Assistant Equipment Manager, David "Pops" Sutherland, is back for another season with the Storm!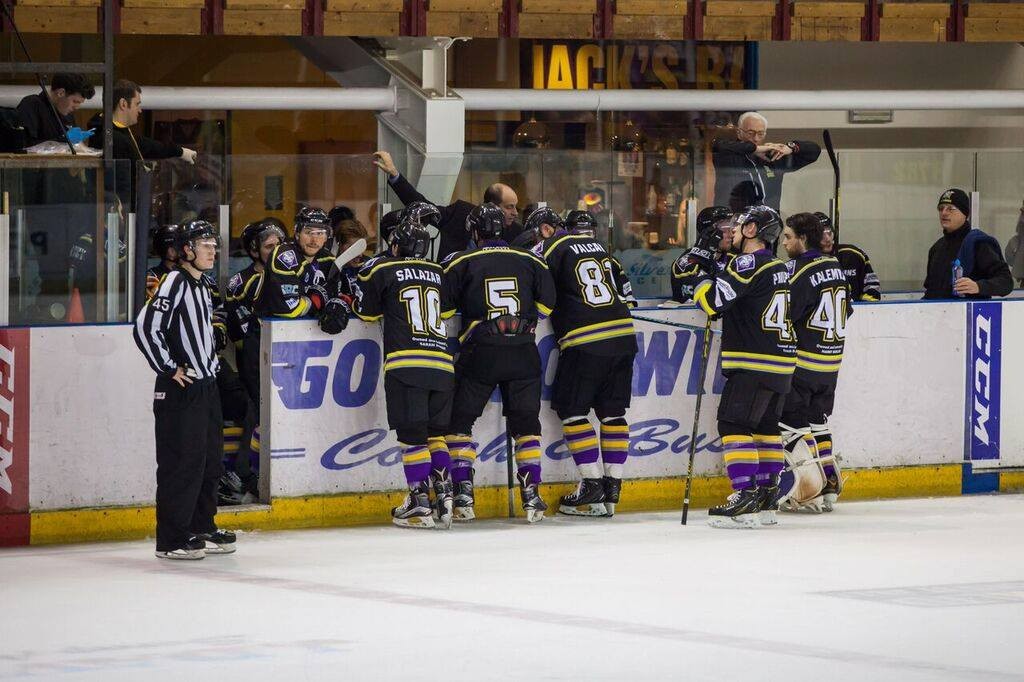 Pops, who helped the Storm during the MEN Arena days, will again be working alongside Storm Equipment Manager, Neil "Kip" Herring, on the bench during games, as well as making his legendary coffee for the team early in the morning when they arrive at the Storm Shelter.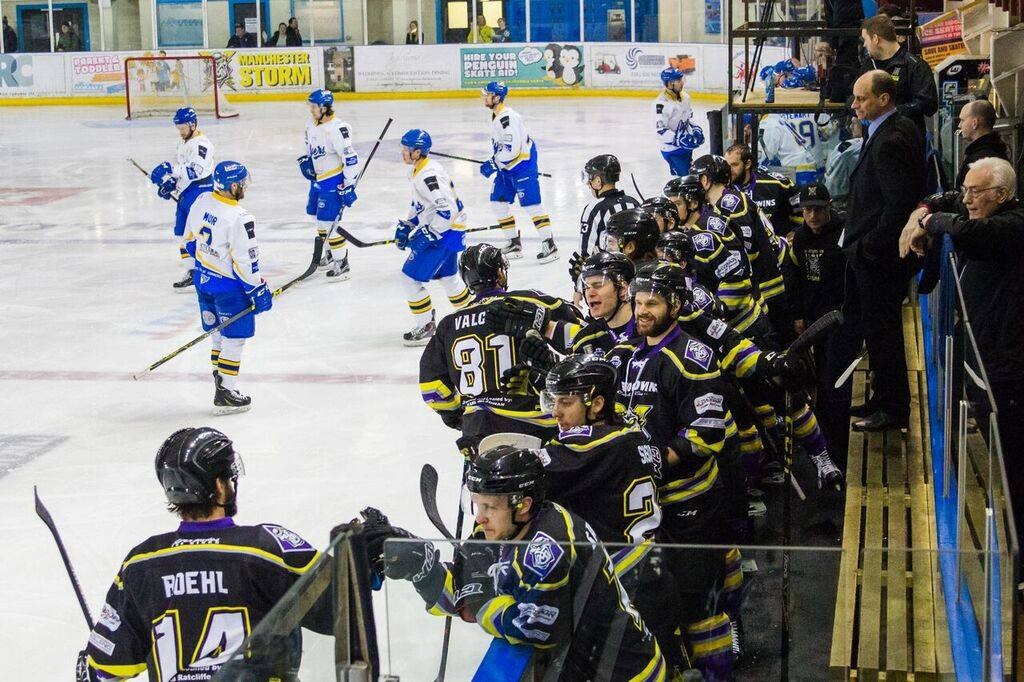 GM Neil Russell couldn't be happier to have Pop's return to the Shelter for another season saying, "Everyone loves Pops! On my arrival in Manchester last August, he was the first person that knocked on my office door. Stood before me was this huge Scottish man, on the other side of 21, who was adamant he wanted to do all he could to help Storm in our first year back. Pops went on to explain how he had helped the old Storm back in the arena days, and that he would like to do the same again. He quickly became very popular with all the players, always at the rink early every morning to help Kip prep the locker room, getting the coffee ready for all the players arriving, and ensuring all the drinks/towels were on the bench in time for practice. I always loved looking over at the bench during games and seeing Pops screaming words of encouragement at the guys for the entire 60 minutes! He's as passionate about Storm now as he was back in the day, and I love seeing passion like that for our club. Welcome back Pops!"