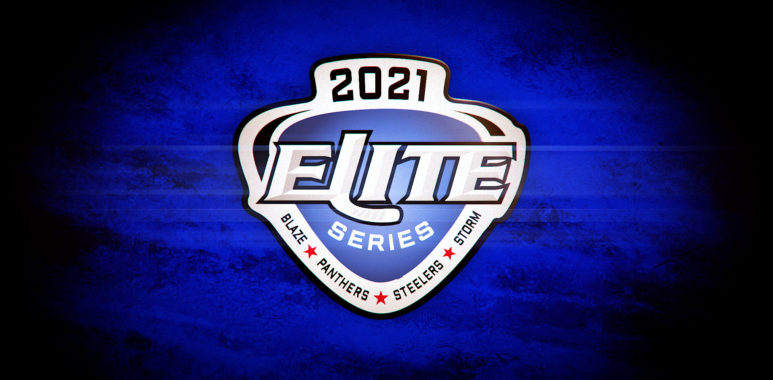 Match Report | Storm concede first loss in Elite Series but remain top of table
Norwegian forward, Martin Gran was back in the lineup on Tuesday night against Panthers. Making his debut for Storm was British forward, Harry Gulliver, while Klavestad sat out.
First period
Boivin scored the first goal of the evening unassisted in the first minute of play, after an unfortunate mishandle of the puck in Storm's defensive zone.
Hazeldine drew the first penalty of the evening against Panthers, when Dominigue was called for tripping.
Matheson conceded another penalty for interference, giving Storm an opportunity to capitalise on a 5on3 powerplay at 06:24.
Long equalised for Storm on the powerplay, tapping the puck home on a pass from Critchlow in the crease of Bowns at 06:41.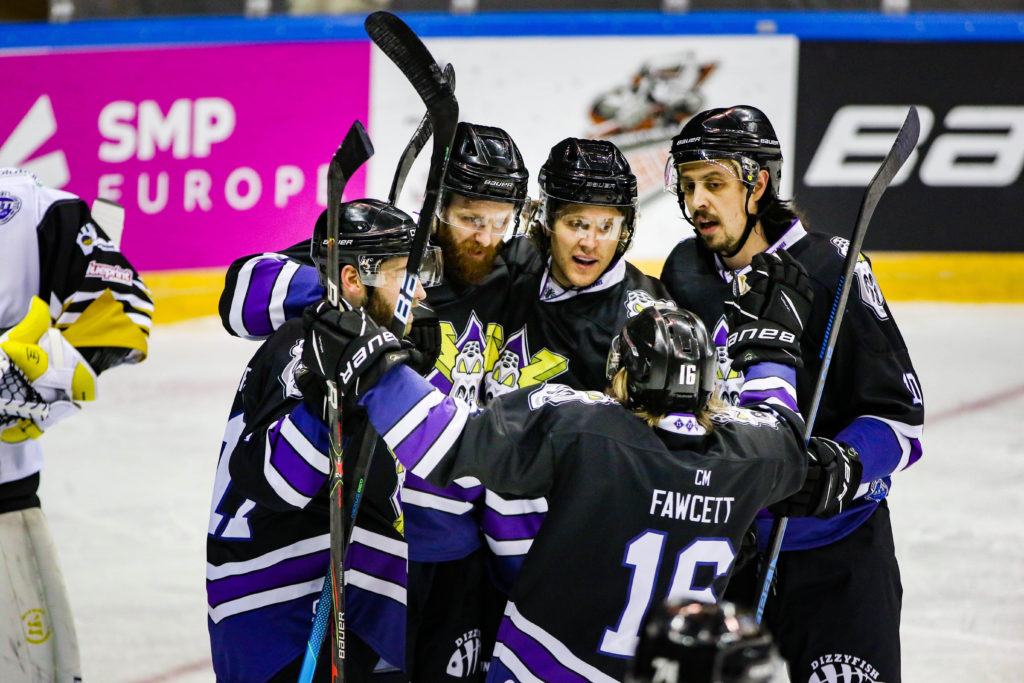 Second period
Solder in the box for holding at 25:15 gave Panthers the upper hand, Ellis scoring on a shot through traffic, assisted by Betteridge at 25:40.
Storm took their chances on a powerplay, when a penalty was handed to Kelsall for slashing less than a minute later, but to no avail. Hook was called for hooking at 36:22 but Bowns stayed strong.
Chances for both teams saw the remainder of the second period scoreless.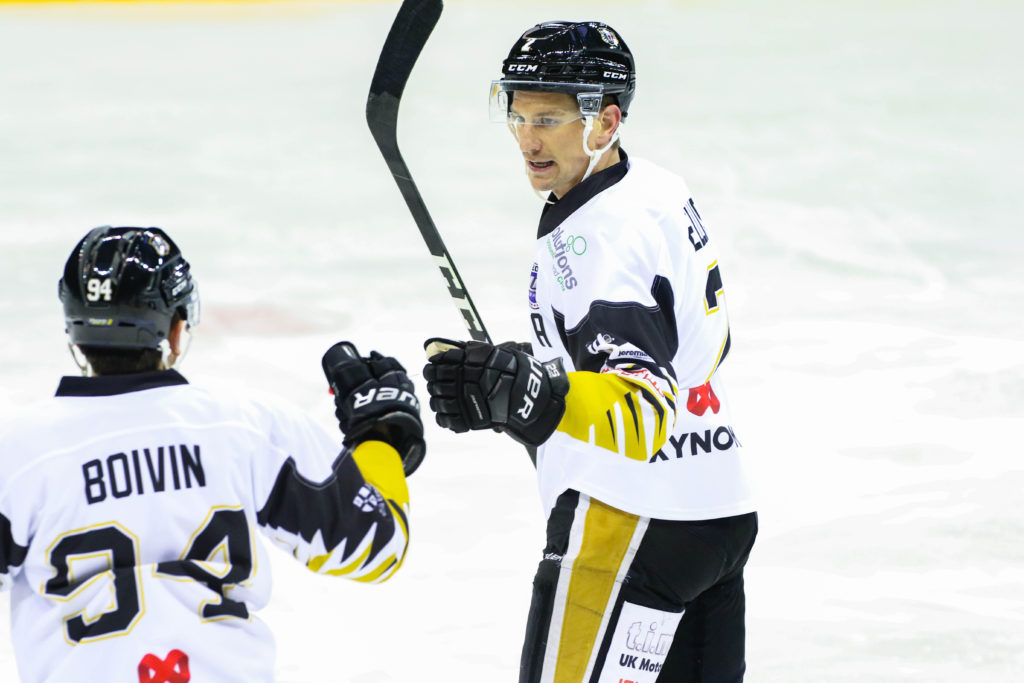 Third period
A top shelf snipe from the hash marks by Hook saw Panthers extend their lead just 11 seconds into the third period.
Storm upped the pressure throughout, with goal attempts from Fortier, Simmonds and Lundell Noer, but Bowns denied them all.
Lake received a penalty for crosschecking at 54:48. 4on4 hockey followed shortly after for 38 seconds, as May took a penalty for roughing.
Storm went full strength and Bonar left the net for an extra man on the ice in the final few minutes of play.
Despite their best efforts, Storm were unable to recover from two goals down, and the final result was 1-3 to Panthers.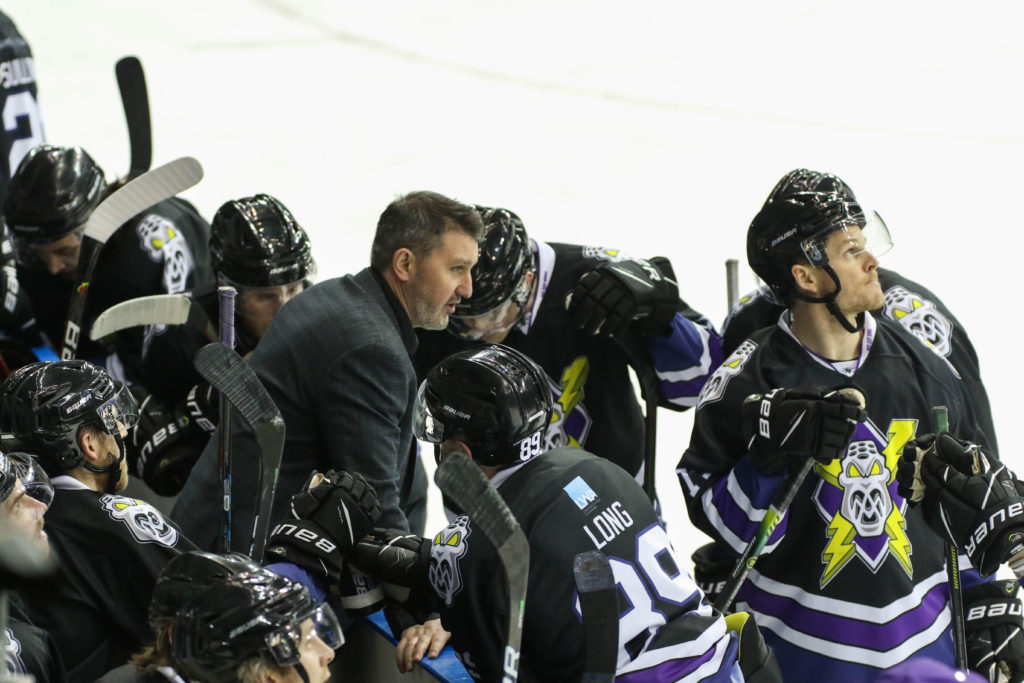 ELITE SERIES: Manchester Storm take on the Coventry Blaze at the Nottingham Ice Arena in Elite Series action! Buy the webcast HERE! Face-off is 19:00 Friday 9th April.